It used to be enough to simply have a website, with contact information and directions to your location. Now your website is a marketing workhorse, impacting your search engine optimization (SEO) and functioning to convert casual visitors to loyal customers. Website design is an important part of any marketing strategy, and it should be created with a few specific goals in mind.
At SJC Marketing, our in-house web developer creates a unique site for each of our clients. His design captures the vision of the client, while also clearly communicating the client's brand message and serving additional goals like SEO and user-friendliness. Sound complicated? It can be, but that's why it's helpful to have a specialist like Brian Juhl around.
Recently, Brian worked to create a new website for St. Joseph Plastics. The goals for this project were to create a site that was visually appealing, displayed pertinent information in a non-overbearing way and give visitors a great viewing experience on every browser site. Here is a look at the before-and-after shots of the St. Joseph Plastics site: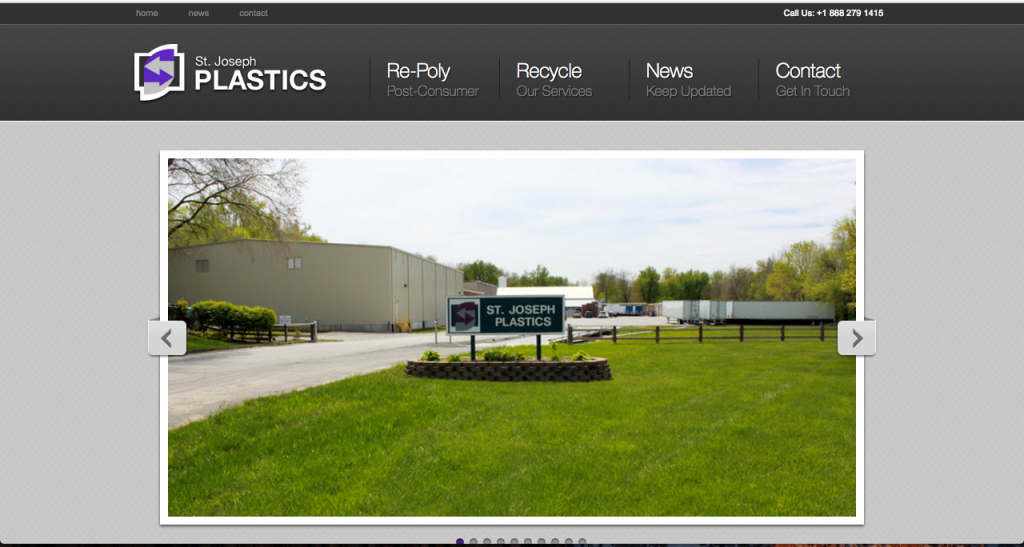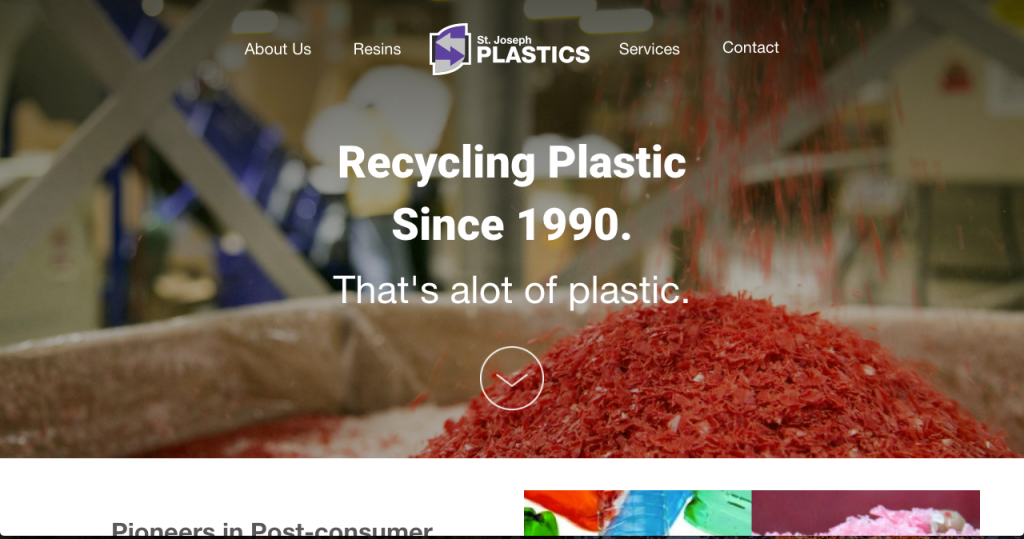 It's easy to see how the new website design offers visitors a more interactive and visually exciting experience.
When we build a website at SJC, there are a few key items we are focused on producing in the design:
Semantically written code
Avoiding console errors
Progressive enhancement at each device resolution
Crafting the page with a particular key performance indicator (KPI) in mind, whether it's a call to action or to fill out a form or download a PDF
User-friendly navigation
Engaging design
As you can see, there's a lot to keep in mind when creating an effective website that's both interactive and responsive. Your website homepage serves as a hub for your business and should invite your visitors to visit additional areas of the site.
If you're contemplating a new website, talk with our team at SJC Marketing. We can walk you through a variety of website options, from custom designs to affordable managed website packages.