SJC BLOG
---
Facebook Marketing: Creating Effective Groups
---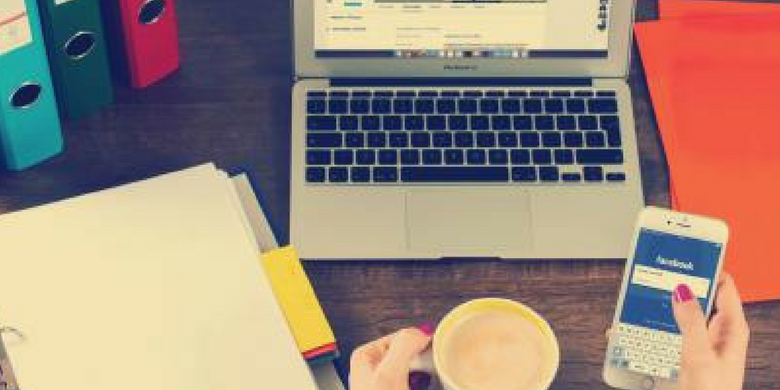 An Active, Engaged Group Can Be a Fun Part of Your Marketing Strategy
If you're part of a few Facebook groups, you probably know exactly what you like in a group and what leaves you rolling your eyes every time there's a new notification. Your Facebook marketing efforts can get a sizable push from the creation of a few groups for segments of your market, but you'll need a few guidelines for helping them thrive:
Determine the group's purpose. Part of effective Facebook marketing is having a clear strategy for your posts and your groups. You'll want to think through a few items, like the type of posts you'll include and whether you'll encourage guests to add their own content. Decide how often you hope the members will engage and whether you'll invite questions, ask for feedback or give your customers a forum to interact with one another.
You should also decide whether you want your group to be public, so that everyone can see the activity, or closed, where you must be a member to know what's happening in the group.
Encourage your target audience to join. Decide who you'd like to invite to your group and then, if it's a public group, advertise it on your page. If you'd like to keep things more exclusive, then you may want to send a personal email to those you'd like to invite.
While you don't want to stalk potential members, don't give up asking after hearing crickets the first time you send someone an invitation. Reach out when you've got new content posted or if the group has had a particularly compelling conversation happening. Use some of the same techniques you use in any other area of your marketing strategy to appeal to their personal challenges or interests to engage them.
Create clear parameters for the group. Setting some rules at the beginning will keep the group from becoming what you never intended, such as a landing place for spam or a gathering spot for people promoting a home-based business on the hour, every hour. Maybe you want to allow members to post advertising on Mondays or maybe you highlight one member each week, but you'll need to make it clear what's acceptable for posting.
Spend time in your group. Facebook marketing requires engagement, and ideally on a daily basis. If you have multiple groups for segments of your marketing strategy target audience, you may eventually need dedicated help to keep up with your groups.
SJC Marketing can help you design Facebook groups to fuel your marketing strategy. We also offer comprehensive social media management, allowing you to focus on running your business, while we handle all your social media activity. Contact us for more information.