SJC BLOG
---
Execute a Consistent Marketing Strategy Across Every Channel
---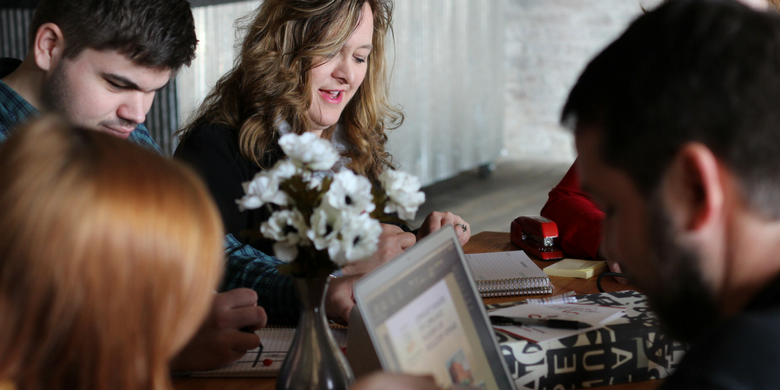 Cross-Channel Marketing Means Consistency, Not Repetition
Ensuring multiple touch points across your marketing strategy is no longer enough to engage your potential customers and deliver the experience they want. You need to integrate cross-channel marketing, delivering consistent experiences across a variety of channels so that your customers know exactly what they can expect from your brand.
Read on to find out a few guiding principles for delivering a consistent message in your marketing strategy, no matter what channel you're utilizing:
Add more channels: If you're newer to digital marketing, you may be surprised at how many channels there are to integrate into a cross-channel marketing plan. You need to know where your audience spends time and then invest on that platform or in that channel. You may need to add an email newsletter, a podcast production or join Instagram to reach your audience.
The goal is to deliver the right message at the right time, and it's impossible to do that if you don't have specific information about where and when you should deliver it. Find out where your audience is, and be available on those channels with a consistent message.
Offer consistency, not repetition: You should have a solid, consistent brand voice that also comes with a set of colors, a tone and a personality that all dictate how your content looks and sounds. That doesn't mean that your audience is being sent the exact same thing in their email, their Facebook feed and on LinkedIn. Instead, they should be seeing content from you that's tailored differently for each platform and provides a fresh look at the topic.
Be a human company: An effective cross-channel marketing campaign builds relationships with potential customers. This means that you do the simple things, like responding in an authentic voice on social media, saying "thank you" or "we're sorry" when it's appropriate and using the customer's name when you respond to them in a comment thread.
Focus on relationships: In many ways, the wide array of marketing channels has leveled the playing field. You don't need to invest six figures in your marketing strategy to build your brand; you simply need to consistently build relationships with your customers.
At SJC Marketing, we're always checking out new marketing platforms to see where we can invest in cross-channel marketing. If you need help determining the best channels for your brand, or if you need to begin a marketing strategy from scratch, contact SJC. We'd love to talk about your business goals and see what we can set in motion make your brand shine.