SJC BLOG
---
Enjoy Your Monday Morning Coffee and Read About Our Newest Team Member
---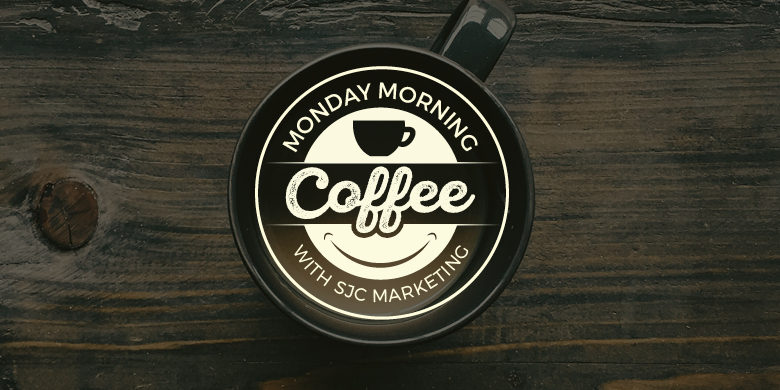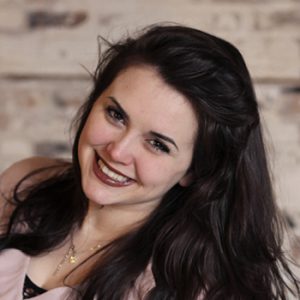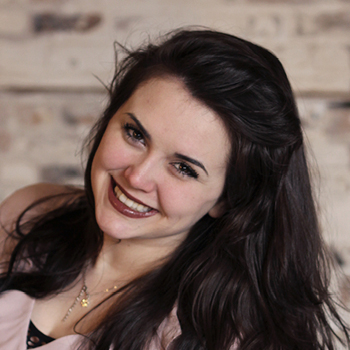 We are excited to introduce you to SJC Marketing's newest college professional, Cecilia Tackett. She is currently a computer science major at Missouri Western State University. She is looking forward to learning essential programming and website development at SJC Marketing.
"I hope to be able to learn how to build entire websites with user-friendly interfaces, as well as how to market them in such a way that captures consumer's attention." Cecilia said.
Cecilia, homeschooled since the age of six, has excelled in many activities, including dance and chess. She ranked 12th in the nation for her age division in chess.
Her dream jobs are impressive and have us all in the office thinking about what we "could have been." Cecilia's ideas range from an FBI agent to the inventing a new dating website.
Cecilia also loves to regularly donate to nonprofits when she can and enjoys working out, playing chess, playing video games and spending time with friends and family.
SJC Marketing's President, Susan Campbell, has always had a passion to be able to give back to our community and the future of our communities – students. Because of this passion, she has made it a priority to offer paid internship programs to local college students. And we don't offer your average data-entry-go-get-me-coffee internship (although, a coffee run must happen at least once. Is it really an internship without a coffee run?). This is a fully immersed environment where our college professionals learn about the marketing industry and client relationship situations. And we have been lucky to keep some of them on after they graduate as full-time employees.
SJC is excited to see Cecilia learn new skills and get the hands-on experience that will help her in future endeavors. To learn more about our entire team, visit our #TeamSJC page.