SJC BLOG
---
Email Marketing That Keeps Your Contacts Reading
---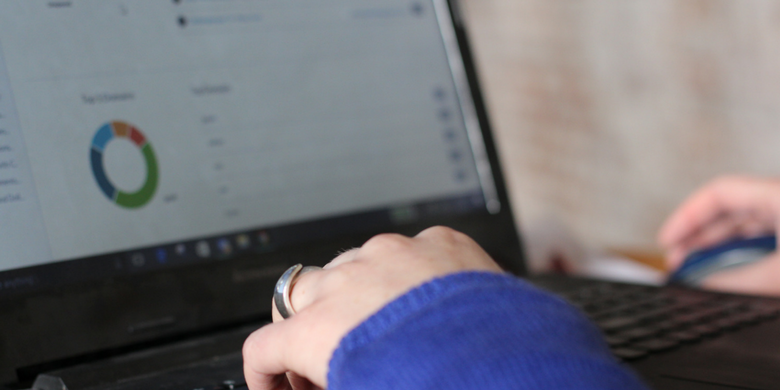 Make it Easy For Your Target Audience to Engage in Your Email Content
Email marketing remains a great way to reach your target audience. Automation allows you to send a personalized email based on your contact's behaviors and gives you the opportunity to move them along in the buy cycle without heavy involvement from your marketing team or a sales rep.
In order for email marketing to be effective, you need to catch the attention of your contacts and then hold it. Here's the good news: the attention span for an email is on the rise, not declining as you might expect in an age where information is consumed at a fast pace.
The average time spent reading an email increased by seven percent in the last six years.
Mobile technology is changing the way that email is consumed, and surprisingly, mobile users have increased the time they spend reading emails with open rates increasing from 20 percent in 2011 to 55 percent in 2016. Create emails that are engaging by focusing on these areas:
Formatting: Long emails are okay, but break them up into smaller, easily-consumed pieces of information with bullet points, subheaders and small paragraphs. Concise language and short sentences also help your target audience move through your information efficiently. Consider what appears above the fold and try to fit your most critical content there.
Engagement: Make sure your subject and preview text align well with the content of your email, or it won't be long before you lose your audience. Incorporate a well-chosen image into your email to keep your readers engaged and check your links to make sure they're not leading to a page that's not relevant to your content anymore or that has an error message.
Mobile technology: Many members of your audience will pass by an email that can't be read on a mobile device. Emails that don't accommodate mobile are a clear way to let your audience know that you're out of touch, so prioritize making your emails mobile-friendly.
Creating an engaging email marketing campaign begins with a conversation with SJC Marketing. Talk with us about your goals for reaching your audience and we can help you design a strategy. Whether you're trying to build brand awareness or nurture leads, email marketing is an effective channel for achieving your objectives.