SJC BLOG
---
Email Marketing Best Practices for 2017
---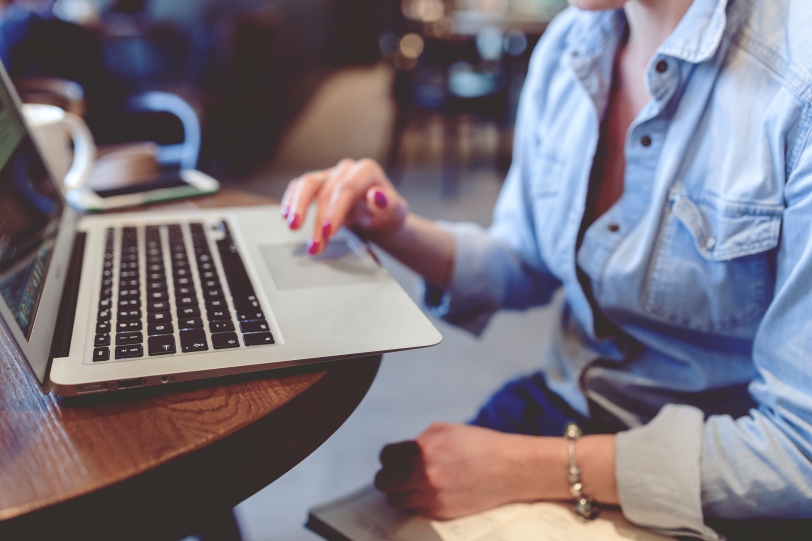 4 Tips for Reaching Your Target Audience
More than 200 billion emails will be sent in 2017, an estimated five percent more than were sent in 2016, which means this method of reaching clients and potential clients is still valid and important. But how can you make sure your emails stand out in the crowd? Check out some of our email marketing best practices for the New Year and get on track with emails that reach your target audience.
Get Dynamic and Personal
You've likely been invested in customer-centric practices for years and have seen great results, so why would you not make those same efforts with your email marketing? It's possible to see up to a 40 percent increase in click-through rates when you personalize your emails.
Using dynamic content that is customized for each individual recipient, you prove to your recipients that you are invested in their experience with your brand. Make this part of your new email marketing best practices.
Make it Easy on the Recipient
Your emails must be easy to scan and read, because with so many emails going out to recipients every day, they don't have time to make sense of a clunky message. Be descriptive and use short paragraphs and sentences. The more readable your emails are, the better return you'll see on your investment.
Important Information First
Your call to action is one of the most important parts of your message, which is why more and more marketers are moving away from placing the call to action at the end of their emails and putting them up top.
Test it out for yourself by creating two nearly identical emails, but put the call to action at the top of one. There is a high chance that you're going to see improved engagement with the call to action at the beginning of the email message.
Consult an Expert
Staying on top of the latest trends in improving customer engagement can be difficult, which is why it pays to consult with a marketing expert to assist you in improving your email marketing best practices. At SJC Marketing, we've assisted many clients in improving their email outreach.
Contact us today and let us help you with your marketing strategy.