SJC BLOG
---
Demystifying the Hashtag in Instagram Marketing
---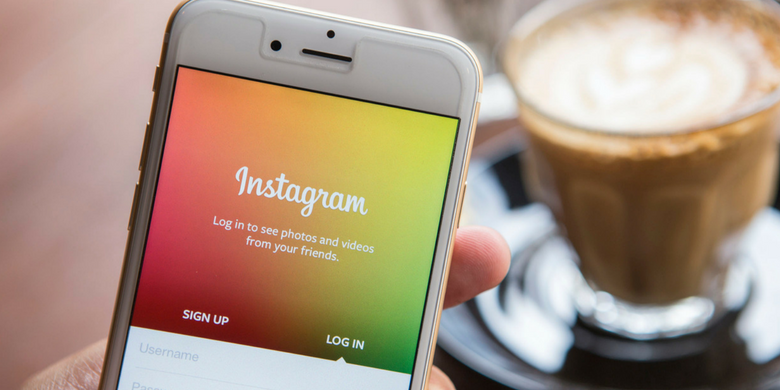 Where Do You Place Your Hashtags?
The best way to approach the use of hashtags in your Instagram marketing campaigns is always changing. From the perfect number of hashtags to the perfect place to put them, to whether you should use them at all on a given platform can start to resemble complex math.
Recently, Instagram marketing rules for hashtags have changed. In the past, most hashtag placement has favored the comment section, but the algorithms for the site now make it a bit trickier to get noticed. Many users are getting creative in their hashtag use to attempt to improve their results, but it's ideal to come at any marketing challenge with a disciplined approach:
Harness hashtag data: When it comes to social media or any area of marketing, it's always best to follow the data to shape your strategy. Even if what the data is telling you seems opposite of the practices you've been using, your best bet is to trust numbers over your guesses about what might be most effective.
It's also important to remember that a business account on Instagram should receive different treatment than a personal account. While you may not mind doing some trial-and-error play with hashtags to best show off the homemade birthday cake from your sister, you won't want to do this when it's time to debut a new product line.
What the data says about hashtags: A recent study on Instagram marketing revealed some compelling data about the effective use of hashtags. It included 117 posts from three accounts that total over 13,000 followers. It's a small sampling, but it reveals some key information that's helping marketers know better how to use hashtags on Instagram:
Using hashtags in the caption yields an average of over 60 likes per post, versus an average of 55 likes when the hashtag is in the comments section
The average reach per post is 66 for hashtags in the caption, versus 51 for hashtags in the comments
Placing hashtags in the comments section did result in more comments, with 193% more comments in posts where hashtags were in the comments
Still puzzled over the best ways to use hashtags in Instagram marketing? SJC has you covered. In fact, we can manage your entire social media strategy so that you can focus on the core functions of your business and leave the hashtag math to us! Contact us for more information.