SJC BLOG
---
Creating a Web Design That Performs Well in Search and on Mobile
---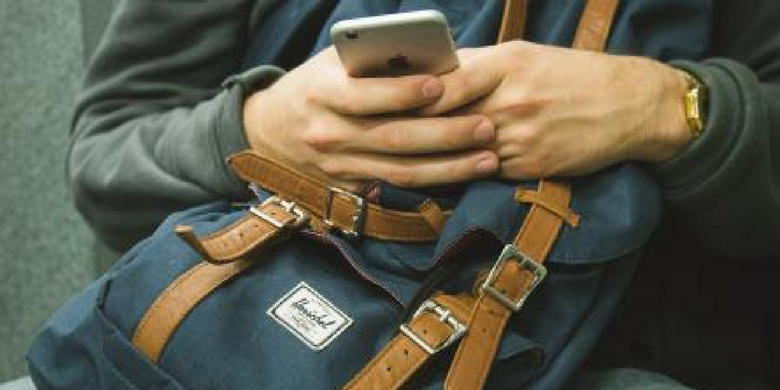 Your Website's Design Should Support Your Digital Marketing Strategy
Your web design is likely already geared to support better ranking on Google, but you can never simply redesign a website and then sit back, knowing that task is checked off your list. The algorithms for Google change constantly, and there's always more you can do to optimize your site to support a healthy digital marketing strategy.
Currently, Google prioritizes websites based on their optimization for mobile users. If you haven't already changed up your web design to support mobile, that needs to be your priority. If you're already mobile-friendly, that's great, but there are likely still more elements you can add or update to improve your rankings:
Typography that pops: Designers are pushing the boundaries of text, with typography that seems to have a story all its own. Just make sure it's your story and that the design you use fits with your overall brand and messaging. Typography is dominating landing pages and adding to the feeling that the visitor is experiencing the brand, not just on the site.
Resizing font: You want the experience to be equally engaging whether it's on your mobile site or through a desktop, and many companies are using a web design technique that resizes the font depending on the format. This gives the visitor the same perception of the text on mobile that they have on a bigger screen.
Vertically-oriented menus: While menus tend to be vertical in general, this strategy elongates the menu to make it easier to see on a mobile device. A horizontally-stretched menu can be challenging to navigate on mobile and is aesthetically less pleasing than a vertical menu.
Three-bar menu: This is a web design feature that is sometimes dismissed because it has a bit of a common feel to it, but users know exactly what those three bars are and it makes the site easy to navigate. One benefit of the three-bar menu is that it saves space for you to create images and graphics that define your brand.
Your website design is the hub of your digital marketing strategy, so it should be designed in a responsive way that supports mobile use. If you need assistance implementing one or more of these elements, contact SJC Marketing. Our in-house website design team and graphic designer can help achieve the look you want and the search ranking results you need to increase traffic to your site.