Show Your Audience Your Expertise Through Video Marketing
With Facebook Live and Instagram Stories, there's no doubt that video marketing is exploding. It's a great opportunity for your company to connect with your target audience and let them experience your brand. Not sure where to start? A how-to video is one of the best ways to add value to your target audience and establish your company as an expert in the industry.
Even if you don't have a video expert on staff, don't despair. With the following steps and a smartphone, you can produce a how-to video that can get you started with video marketing and sparks growth for your brand.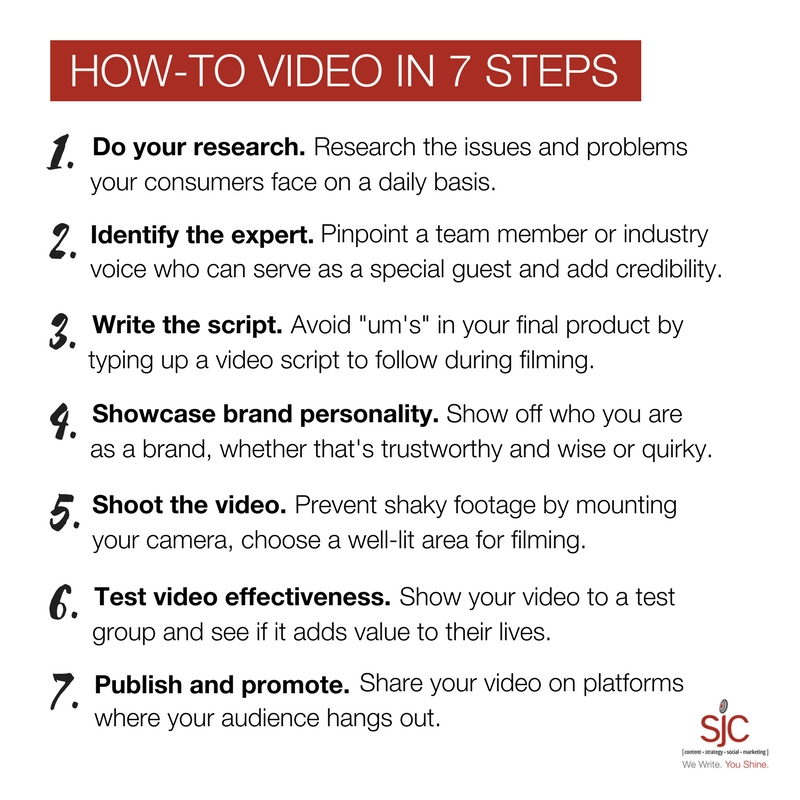 Do your research. You likely already have an idea of the keywords your target audience searches for to find your company, or the questions that they ask, because you are using this information for your search engine optimization (SEO) strategy. If not, take some time to delve into analytics and find out what your customers are needing to know.
Think about this further: what issues or problems are your customers wanting to solve? Maybe you sell a product that is marketed primarily on one set of benefits, but there are many additional benefits that you could showcase in a how-to video. The key is to think about the type of how-to video that will add value to your audience and start there.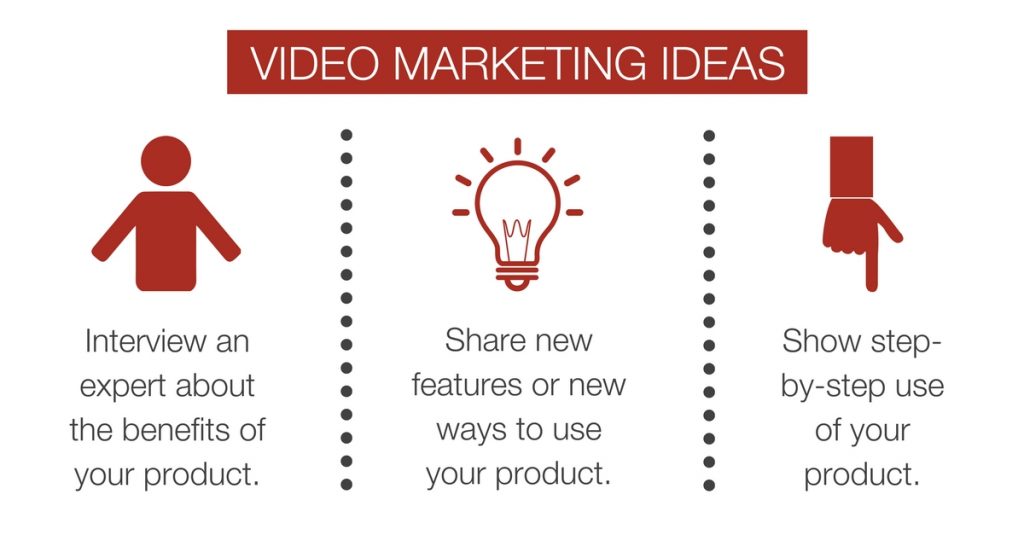 Identify the expert. This may be someone in-house, or it may be an industry voice that you bring in as a special guest to add credibility to your how-to video. If you're looking at your in-house talent, don't just think about what they know, but how they communicate what they know. It may be that your resident expert on your product is not all that engaging, but you have a team member that can act as their sidekick on the video and liven things up.
It's important when creating a how-to video that egos are pushed aside. If your business partner is the charismatic one, then put yourself behind the camera and give them the spotlight. If you have a quirky, funny customer service rep, get them involved in the script writing, and put your movie fanatic in the editing chair.
Write the script: You know your product inside and out, and you talk to customers all the time without a script, so it can seem superfluous to have one all typed out for a two-minute spot. You might be surprised how much you need it. After all, you can rack up an awful lot of "um's" in a quick video, and your target audience won't sit through that kind of mess.
A script also eliminates digressions and allows you to practice something before you get in front of the camera.
Showcase your brand personality: One of the reasons for investing in video marketing is its ability to show off who you are as a brand, in a way that doesn't come as easily with other formats. There's a growing interest in brand loyalty, and Google's algorithms favor companies that invite customers to engage in a brand experience, not a simple sales transaction.
If you're trustworthy and wise in your financial advising, be trustworthy and wise in your how-to video with a serious presenter in a suit. If you're tough and fitness-focused, don't put someone soft-spoken and dressed in a cashmere sweater set in your video. Just like in any communication, your brand message must be consistent.
Shoot the video: If you don't have a video technician on staff, then you'll need to incorporate some basic rules into your how-to video. Make sure to mount the camera or smartphone so that you don't have any shaking, light the room to create a pleasing effect and determine the length of each shot. You don't want your audience getting bored, but you want them to see the shot long enough to know what's going on.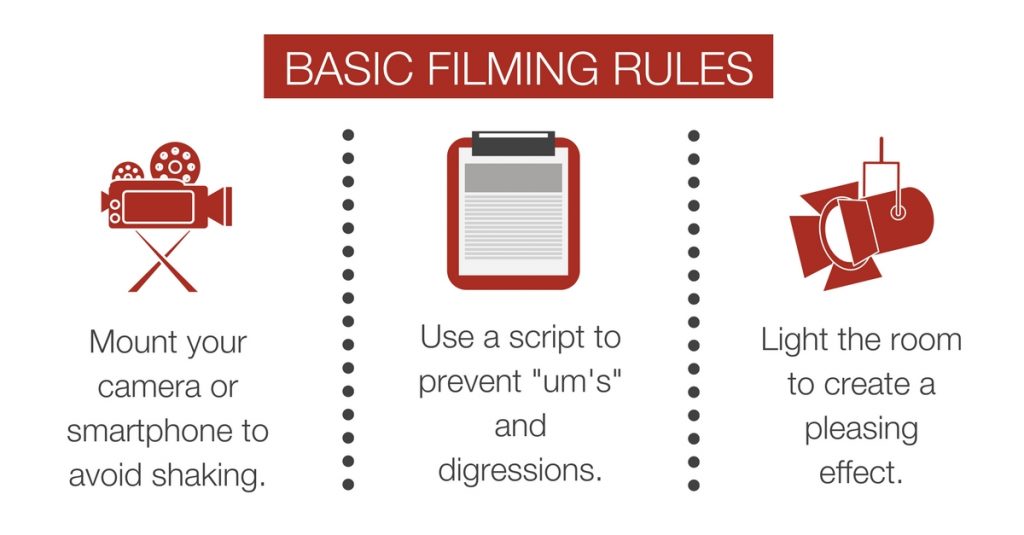 Test your how-to video for effectiveness: Use a test group to watch your video and see if it adds value. For instance, if they're following instructions for putting together a product, does the finished result look like the example given? If you ask your test audience to evaluate the video, were the instructions clear and was the instructor engaging? What did they learn about your brand from the video?
Publish and promote: Video marketing is only as good as your distribution strategy, so don't skimp on creating a good one. Determine where your target audience hangs out, and post your video on those platforms. If your video adds value for your audience, members of that audience are likely to share it.
YouTube is second only to Google when it comes to search engines, so it's a good idea to make sure your video is optimized for YouTube's search rankings.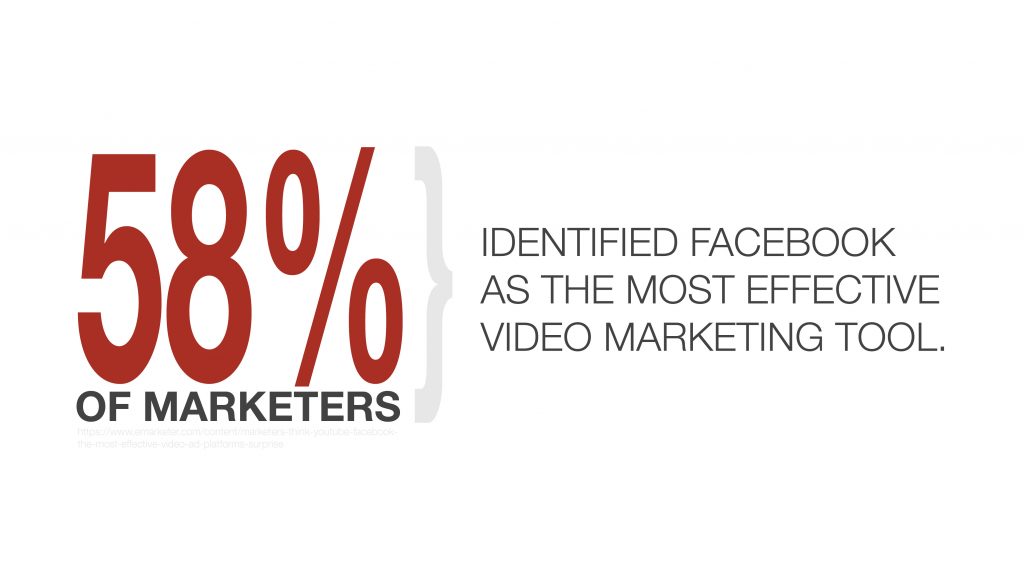 Fifty-eight percent of marketers interviewed in a December 2017 Wyzowl study identified Facebook as the most effective video marketing tool. As you weigh your distribution options, consider this data and how you can incorporate your how-to video into Facebook Live content.
You can also use other formats to talk about your how-to video, such as writing a blog about it, creating an infographic and filming a short promo video that you can post as an introduction to your full how-to video.
If our "how-to" on creating a how-to video doesn't have your creative wheels turning, it may be that you prefer to outsource your video production to a set of marketing professionals that thrive on a creative challenge. Contact us at SJC Marketing, who would love a chance to make your brand shine with a how-to video! Read more to learn about our video services.