SJC BLOG
---
Content Marketing Trends for 2019
---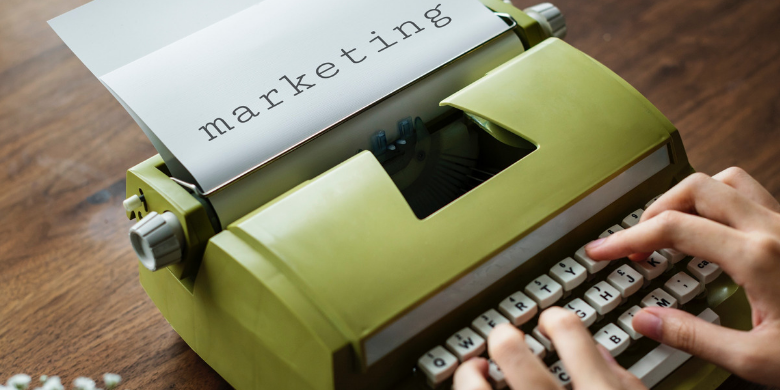 Is Your Marketing Strategy in Need of Refinement?
As 2018 draws to a close, it's time to get your marketing strategy in line with the latest trends for a healthy and successful 2019. Not ready to think about your content marketing? Sit back, relax and take a look at a few of the best trends emerging for 2019:
Content marketing takes center stage: It really goes even further than that. Content marketing is marketing in 2019. Content is not a side project for companies anymore; marketing strategies recognize the importance of connecting with audiences with high-quality content and nearly every marketing objective includes and revolves around content. Whether it's a video for Facebook, a direct mail campaign or geofencing, the goal is to provide value to your audiences through content.
It's all about strategy: It's not enough to produce great content. You need a marketing strategy that's effective at getting that content to the right people and then turning those individuals into customers. A comprehensive strategy is absolutely essential in creating leads and converting leads, and the most successful companies will be those that have an effective approach to creating and executing a strategy.
Your success is tied to your customers' success: You'll stop converting the sale and then moving on to the next target. Instead, the success of your customer in getting value or solving problems with your products or services will be a key metric for determining your own success. From helping customers gain the most possible return on investment on your product to creating new lines based on their preferences, you'll cater more than ever to your customers.
A focus on ongoing relationships: Along the same lines, watch for your relationship with customers to change shape. Instead of a linear progression to a sale, you'll instead work more on natural, trust-building relationships with customers. Through your content marketing strategy, you'll transition yourself from vendor to partner, and there's a big difference in your customer's mind.
Distribution is powerful: You know that content is king, but distribution is pretty important for carrying the king's message. Think of it as an overly influential prince. It will remain critical that you know where your audience spends time, what formats they prefer and the timing of your most successful content distribution.
At SJC Marketing, we're getting pretty excited about your marketing strategy. Contact us to get started on some plans for 2019 that include these trends, expressed in a brand story that's all you.