SJC BLOG
---
Content Creation That Gets the Attention of Your Target Audience
---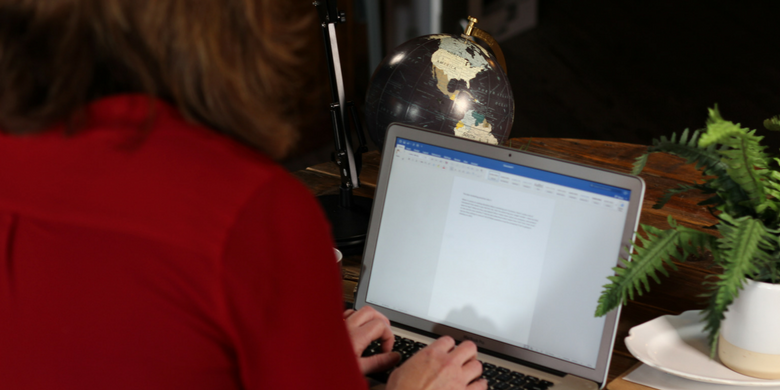 Stand Out With Your Content Marketing Strategy
You know that the more pages you have, the better your search engine optimization (SEO), so you may be tempted to churn through as much content creation as possible, without enough thought invested in your topics. Is your content edgy and different, or would your audience say that it's simply more of the same?
Your content marketing strategy should include a mix of informative pieces and content that makes some waves. Depending on your industry, you may want just a few small ripples (such as finance or healthcare) or you may want to really put some gale-force winds to stir things up. There are some ways to get your content to grab attention and give you the edge you're seeking:
Look ahead to emerging trends. You know your industry, and you can probably see some trends taking shape just beyond what's happening now. Write about them, and make sure your piece includes information about how the new changes will affect your readers. For instance, if you work in the educational publishing industry, you could talk about the emergence of apps for classroom and how teachers are keeping up with students and parents through technology.
Spotting an emerging trend and investing content creation dollars into that concept will take a little bit of risk and a willingness to get creative with spotting how things may change in the future.
You're an expert and you know other experts. Your audience wants to gain knowledge from your expertise, so share it in your content. Get your colleagues to weigh in on a topic, too, and utilize the opportunities of influencer marketing. Particularly in the area of emerging trends discussed above, you have an insider's view of how those changes could impact your industry.
Talk about something different. If your blog could just as easily have appeared five years ago from one of your competitors, then it's time to talk about new topics. What are the things that you sense about your industry, but nobody is verifying them yet? Maybe you notice that automation is taking over sales positions in your industry, or there's a tendency for companies that have relied heavily on technology to lose their connection with customers. Maybe everyone's flocking to a new social media platform, but you know the reasons why their niche audience won't be hanging out there. You know your industry, so talk about the trends you're noticing.
Content creation is an important part of your content marketing strategy, and everyone's looking for that magic formula that guarantees a viral audience. While some of the formula may be a bit of luck, a good deal of it is knowing your audience, knowing your industry and having the guts to talk about something new.
Need some assistance with your content creation? Make an appointment to sit down with us at SJC Marketing. With your industry expertise and our creative collaboration, we'll design a set of topics that will have your target audience engaged, sharing your content and swinging by your website to check you out.