SJC BLOG
---
Is Your Content Creation Authentic?
---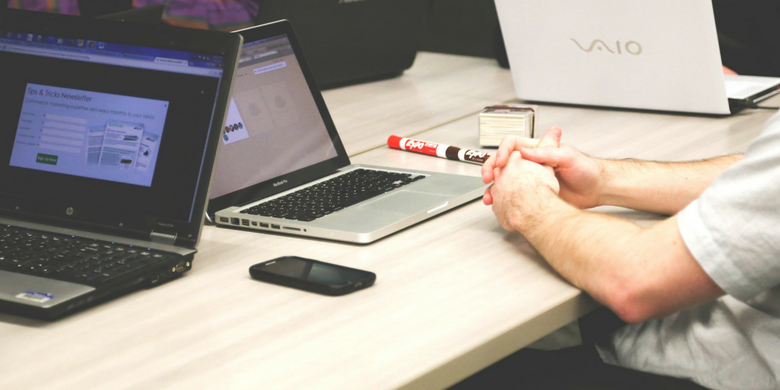 User-Generated Content Lends Extra Authenticity to Your Brand
Content creation needs to do a lot of things for your brand, including adding value to your customers and telling your brand story. Across all the boxes that content must check, you also need your content creation to meet one more expectation: authenticity.
Authenticity is your ability to be real with your audience, instead of who you think your brand should be. It's a subtle and nuanced area of marketing, but it's critical, and audiences can't be fooled. Take a look at some findings from a recent survey:
When it comes to millennials, authenticity is critical. While all age groups care about authenticity, 90 percent of millennials reported that it shapes which brands they support, compared with 85 percent of Gen X and 80 percent of boomers. Millennials prefer real over perfect in their brands.
Consumers are skilled at discerning authenticity in a brand. When brands try to fake authenticity with casual-feel marketing to make it appear to be user-generated content, audiences are pretty good at spotting an imitation. Seventy percent of consumers can tell the difference between an authentic user-generated photo versus a marketing team trying to pass off its materials as user-generated content.
When you fake authenticity, you're risking a lot. An average of 20 percent of consumers have unfollowed or otherwise disengaged from a brand because they perceived that the brand was pretending to be authentic. Don't make the mistake of trying to pass off your own content creation as something your customers posted themselves.
Get started. If you want to find a way to spur user-generated content, try an Instagram contest for an easy start. Invite your audience to post their own pictures using your product or service and offer a prize for the three best entries. You can also invite your best customers to let you interview them for a testimonial or a case study. If you regularly make videos, ask your audience to send you a clip of their favorite product from your company and then include a few of the clips at the end of the next video you post.
User-generated content can be a powerful way to connect with your audience in an authentic way. If you need help launching a strategy, talk with SJC Marketing. We can help you find new ways to tell your brand story in a completely authentic way.