There are a few key performance indicators (KPIs) that help tell a story of where your company is compared to your goals, but in the digital marketing age, click through rate is one of the biggest. No matter what industry you're in, your click through rate is an effective metric for determining how effective your digital marketing strategy is.
How do you calculate click through rate? Depending on what you're trying to measure, you'll take the number of visits and divide it by the number of searches or advertisements, emails or views. It will measure the number of people who click on a button to go to your site, subscribe to a page or read a blog from a particular search engine, email newsletter or social media post.
In each of these areas, your click through rate can tell you how effective the particular advertisement or email was at capturing the interest of your audience.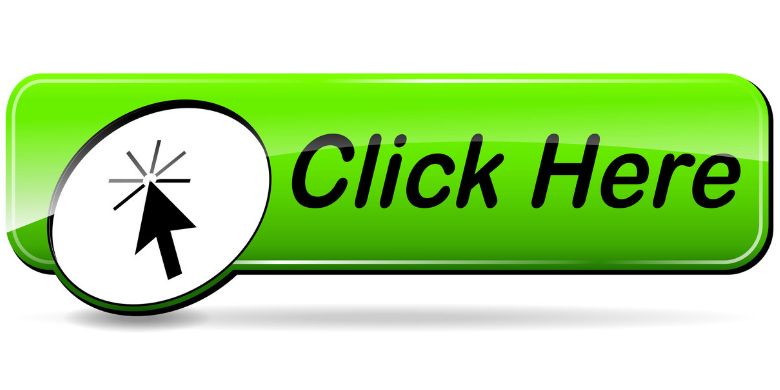 How can you improve click through rate? It might be a good idea to begin by comparing your click through rate with others in your industry. It's universally applied for digital marketing, but some industries are simply going to have an easier time getting audiences to engage (think an ad for discounted vacation rentals versus one for discounted subscriptions to a healthcare magazine; both are valuable, but one of them is certainly more fun and enticing).
Invest in SEO: Your search engine optimization (SEO) helps you rank better on Google and other search sites, increasing the likelihood that a person searching for products and services like yours will click onto your link. Monitor how your keywords are performing to see whether you need adjustments in your SEO strategy.
Write snippets strategically: Those little descriptors that appear under the link should not be wasted. Think about what you can include in the snippet that will encourage a click through to your site.
Add value: In order to improve your click through rate, you've got to give audiences a reason to click. Make sure they're going to get a benefit from visiting your site or watching a video that you've posted.
At SJC Marketing, we help companies like yours thrive in the digital marketing era. From high quality content to social media marketing that delivers qualified leads, we can help you improve your click through rate for better audience engagement. Contact us to learn more.