SJC BLOG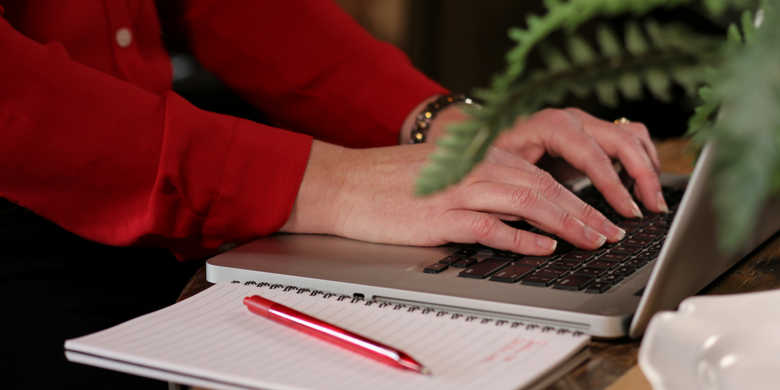 B2B Marketing Requires Strategic Distribution Content marketing distribution is often treated as an afterthought. Many marketers put a lot of effort into defining buyer personas and creating content for...
---
A few conversations are likely to come up this year in small board rooms and large; similar questions popping up across teams of three and teams of 20 –...
---
Maybe the term "annual report" strikes fear in your soul. Maybe it makes you sigh out loud. Or maybe, it makes you smile because you're doing one and doing...