SJC BLOG
---
How Can You Build Brand Awareness With Facebook Marketing?
---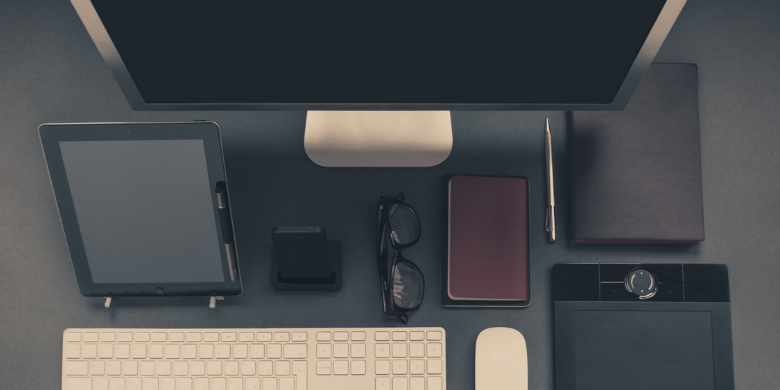 The Value of Investing in a Brand Awareness Campaign
­Investing in a brand awareness campaign takes a long-term view of Facebook marketing, with the benefit of short-term results. It gets your products, services and messaging out in front of people repeatedly. Through Facebook's complex algorithms, your ad will be placed in front of the people that are most likely to remember it.
Essentially, if more members of your target audience know who you are along with what you do, and they're able to remember your brand and what it offers, you've managed to grow your brand awareness. Brand awareness campaigns are highly effective because they allow you to target people with a high degree of specificity. Facebook identifies the prospects most likely to respond in a given market and only advertises to those people repeatedly. Even a small, one-person brand can build awareness in this way.
If you're still wondering why you should invest in a brand awareness campaign, consider these benefits:
Brand awareness sets you apart from the competition. This means that when you need to raise your prices, for instance, you won't lose customers.
Brand awareness makes it easier to convert your prospects into customers.
It keeps you top-of-mind for your prospects. When they discover that they need your product or service, it's you they first consider.
If you're wondering what type of format you should use for your brand awareness campaign, combine this tip with one of the trending formats for Facebook marketing: video. Create a short how-to video, a behind-the-scenes video that shows off your company's inner workings or use it to debut a new product. These videos deliver a great dose of brand awareness and are likely applicable for more than one segment of your target audience.
If you want to get started on a brand awareness campaign, contact us at SJC Marketing. We can give you some examples of companies that have used a brand awareness campaign to deliver growth, as well as provide some guidance into starting your own campaign. We look forward to working with you.