SJC BLOG
---
Why Blogging Should be Part of Your B2B Marketing Strategy
---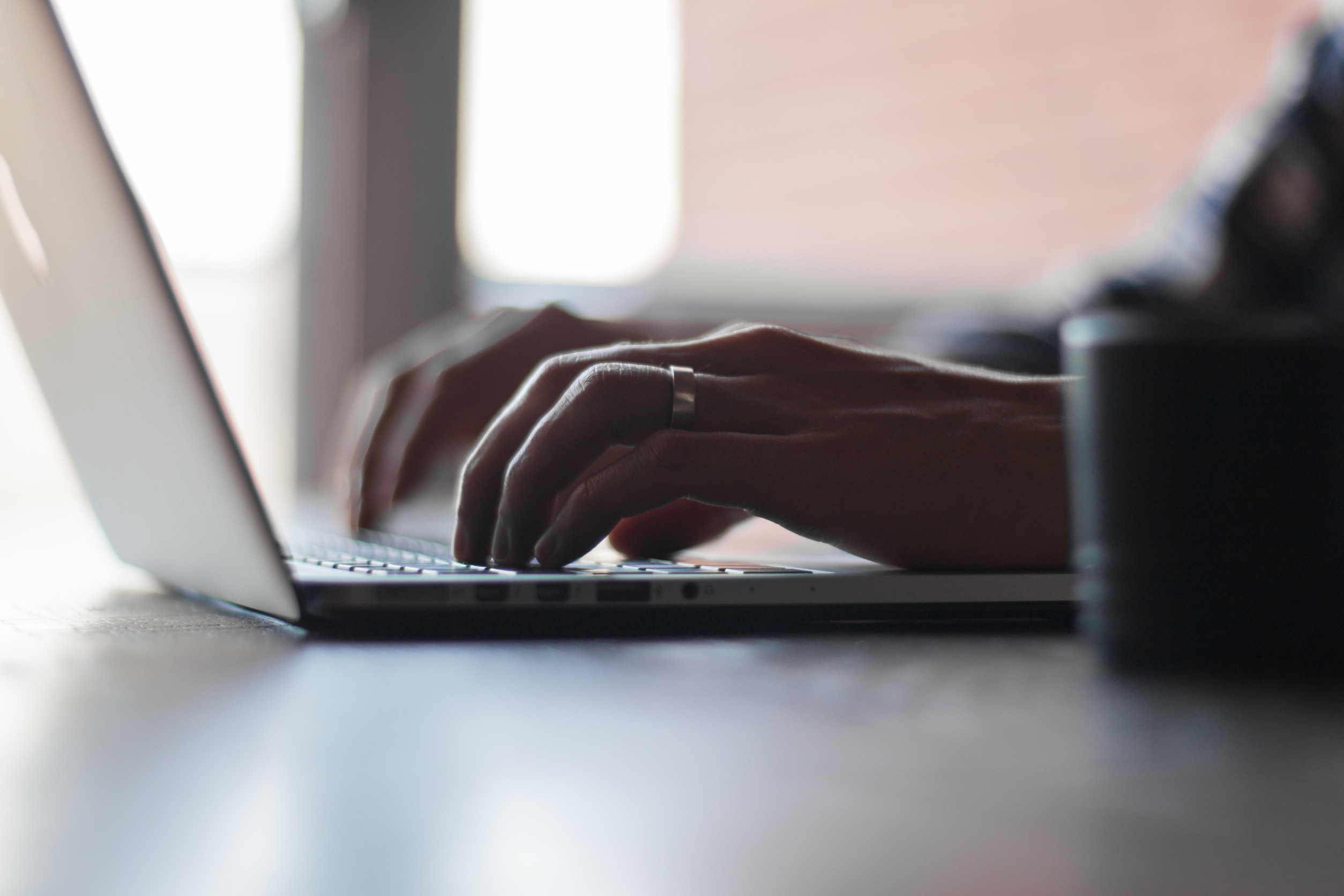 Your B2B Marketing Strategy Gains High-Quality Leads Through Blogs
Blogging has become a core component of content marketing. Nearly 90 percent of B2B companies report that they are currently investing in blogging as part of their B2B marketing strategy.

If your content marketing strategy doesn't include blogging, it may be because your team doesn't understand how it drives growth or adds significant value. Here are a few reasons why you should consider incorporating blogging into your plans:
Improved Website Traffic
Adding a blog to your strategy provides more opportunities for contact with your target audience. Experts estimate that 300 percent more time is now being spent reading blogs than reading emails.

While email marketing is still highly effective, you should be focusing at least some of your marketing efforts on regularly published blogs, because they increase traffic to your site.
iMpact Branding & Design reports that blogging increases traffic by 55 percent. There are a few reasons why your blog increases traffic to your website:
You're building your reputation as an expert in your industry and increasing your name and brand recognition
Solving specific problems or giving insight into a specific trend in your blog means that the next time a member of your target audience has a problem, they'll come to your site to look for solutions
You're including a call to action, inviting your readers to visit your web site for more of your content

Gain Leads
Another survey by iMpact found that B2B marketing professionals using blogs in their strategy see 67 percent more monthly leads than marketers who don't use blogs. Blogs help define your target audience, because when you're writing highly-relevant content, you'll attract those readers that are most likely to be interested in your specific product or services.
The leads you gain through blogs will not only increase, but they'll be higher-quality leads than those you might gain through other resources.
Blogs are Influential
Buyers are now further along in their decision-making process by the time they talk to a supplier, compared to how the B2B buying cycle looked a few years ago. Up to 81 percent of decision makers use blogs as well as their trusted online communities to make decisions about what they'll buy, according to a study by Marketing Think.
An important part of the way your blog can influence which supplier the reader considers first is a "call to action." This is tells the reader to subscribe to the blog or to share it with colleagues or even to make direct contact with your company to learn more about the product or service.
Here are some other stats to consider about the importance of blogging:
77 percent of Internet users, or 350 million people globally, read blogs
89 percent of companies believe their blogging efforts will increase in importance in the next five years
Blogging companies acquire roughly 97 percent more inbound links
Need more evidence that blogging can help your B2B marketing practices? Contact us at SJC Marketing to see how high-quality content produces measurable growth for your company as a part of a comprehensive marketing strategy.