SJC BLOG
---
Monday Morning Coffee With Kansas City's Best Real Estate Team
---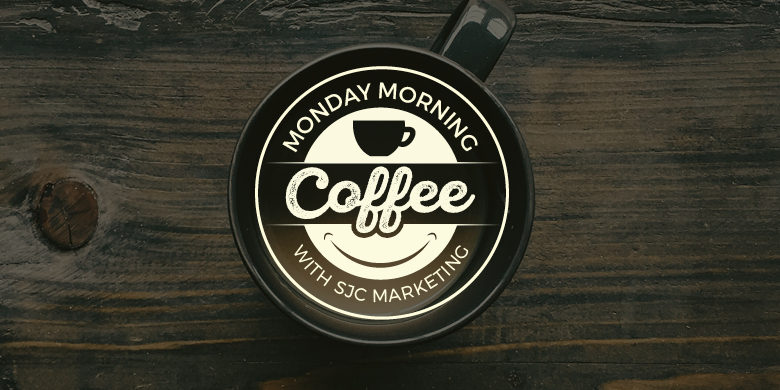 Okay, we may be biased toward our client, Dani Beyer Real Estate, but the numbers speak for themselves. Last year, this real estate team finished in the top .5% of over 10,000 agents. That is POINT FIVE percent. In quarter one of this year, the Dani Beyer Real Estate listings were spending just seven days on the market and receiving 102% of the list price. They are in the top 10 for residential resale sales across the entire KC metro area out of 9,000 other agents.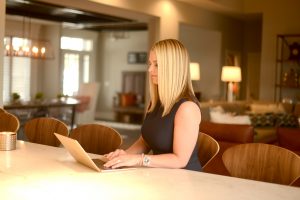 This dynamic team was started by Lead Agent, Dani Beyer, 14 years ago. Since then, she's added five more talented women to her team along with choosing SJC Marketing to be her marketing team this year.
Dani's background is a lot different than other real estate agents you may know. She has a computer science degree and worked in a technical field prior to real estate. She brings a lot of that experience to the team to help her clients.
Dani says, "Real estate is very fast paced and it's important to have the latest technology at your fingertips at all times. Our website allows our buyers to be notified as soon as a new listing hits the market that meets their criteria. Our team is ready to show our buyers, very quickly, the homes that meet their needs help them put together an aggressive offer to help them secure the home of their dreams."
Just this past year, Dani Beyer Real Estate created an MLS website where you can sign up for custom searches that notify you as often as you choose. Check out danibeyerrealestate.com to get in on the action! In addition to this website, Dani Beyer Real Estate just did an overhaul on their main site, danibeyer.com that gives you information on their team, access to all their preferred vendors, a weekly blog on home-buying and selling tips and more.
When you work with the Dani Beyer Real Estate team, your experience won't be stiff or impersonal. This team is full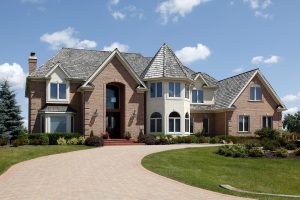 of class, knowledge, hard work, dedication to their passion and tons of fun. They get to know you on a personal level and work hard to make sure everything about your purchase or sale of a home is painless, seamless and as stress-free as possible. The Dani Beyer Real Estate team is collaborative, excels in negotiation and cares deeply about their clients.
In fact, each year, they host a couple of client events for current and past clients that include things like fun happy hours and an annual Royals game and tailgate. If you're looking to buy or sell your home in the Kansas City metro area, give the Dani Beyer Real Estate team a call (and tell them the team at SJC Marketing sent you!).