SJC BLOG
---
7 Content Ideas That Will Reignite Customer Engagement
---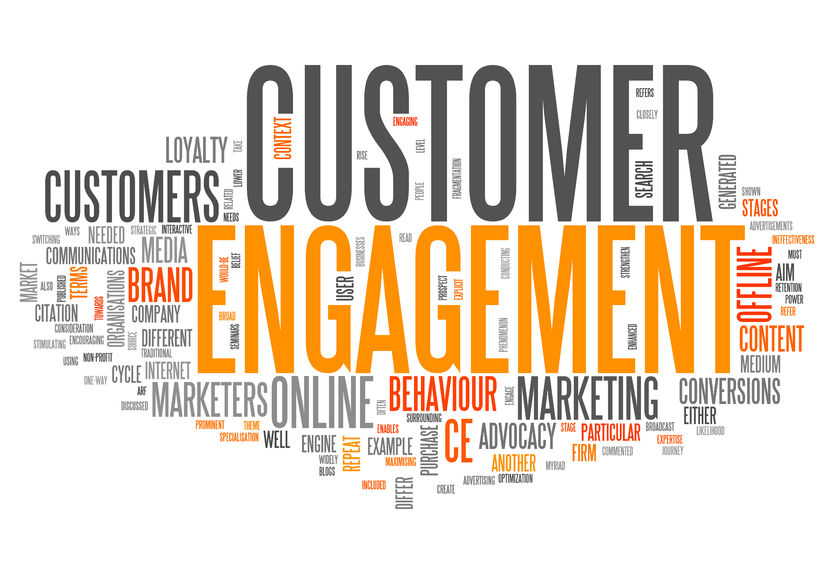 Creating a Crazy Good Marketing Plan
Have you found it yet? That content idea that will resonate with consumers and motivate action can seem elusive when you also have to balance upcoming business decisions, enhancing customer service and brainstorming growth tactics at the same time.
To make your marketing plan a little easier to create, here are some of our favorite content ideas for you:
1. Headlines That Grab Attention (And Traffic)
Headlines are a content idea that too often becomes an afterthought. You spend hours crafting a marketing plan that outlines specific content to distribute at specific times in order to drive specific campaigns. But how specific do you get with your headline strategy? Neil Patel shares some stellar headline tips that will improve the reach of your content, including rewriting the headlines of viral content to fit your purpose.
2. Content Ideas Need to Focus on Specific Customer Pain Points
Customers have been bombarded with marketing messages that proclaim each brand's awesomeness, but how many of those content ideas actually solved a problem? Be the brand that provides answers. Your marketing won't lose ground. It will gain ground because your talent will be evident in the way your solutions change lives. Let your customers do the bragging.
3. Consumers Love Visual Content for The Ideas it Inspires
Whether you have research to share or your business is taking on a new philanthropic project, visual content will prove to be a website traffic and social media engagement driver. Not only do statistics prove the value of visual content, we also know how much more quickly we can process visuals than we can process text. An infographic that simplifies difficult concepts gives your consumers an easy reference and solidifies your role as their top information source.
4. Video Content is Hot Right Now
Did you know people use YouTube and other social media sites as search engines? This is just one of the reasons video content ideas are an important part of your marketing plan. Video's popularity among consumers is illustrated in the battle between Facebook and Twitter to create the best live-streaming tools (thus pulling a larger audience). There are also the ever-growing options of Instagram and the video-centric Vine.
 5. Hashtags and SEO Are a Must in Content Idea Conversations
On the surface, hashtags may seem like a form of jargon young folks use to build their reputations as trendsetters when, in fact, they are actually a form of organization. Think of them as the title on a file. When you search that title, you find every file within that specific classification. The same goes for keywords. That's why making them up on your own only works in special cases. If you need help sorting out your trendy jargon from your factual, valuable jargon, you should turn to a team skilled in search engine optimization.
6. Organized Content Ideas Can Lower Bounce Rate
Because textual content takes longer to process, it needs to be carefully organized in order to hold consumers' attention. If this blog were one giant paragraph, how long would it take you to click away? Rather than a giant blob of content, you can use a simplified list with subheadings that make it even easier to absorb the blog's overall concepts. Breaking up a paragraph here and adding a subheading there can make content much more readable, thus reducing the bounce rate. Keep organization in mind as you formulate content ideas, execute them and review them.
7. The Best of Your Best Skills Should be a Content Concentration
As you set about creating your marketing plan, outline your best services or products and then select the best of the best to play the star of the show. Why? Because your competitors will claim to be great at many things too. When you can boast one element that ranks above all others, you set yourself apart from the pack. While you still need content that affirms your talent in all areas, take special care to communicate your value in a particular area.