SJC BLOG
---
5 Tips for Including Micro-Moments in Your Digital Marketing Strategy
---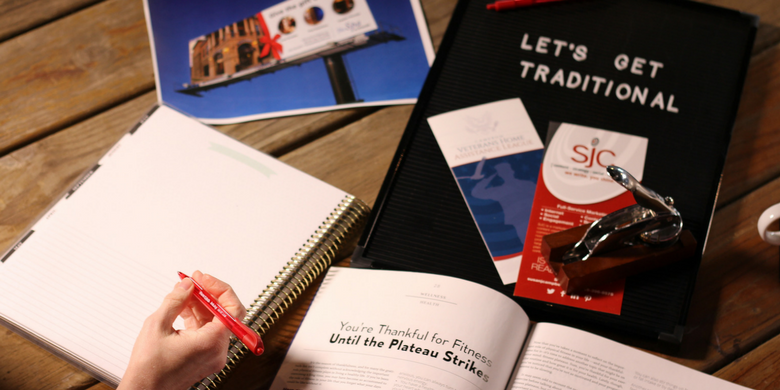 Learn About a Key Marketing Trend You Shouldn't Ignore
You may have heard of micro-moments, that split-second opportunity you have to connect with your audience when they have a need. You've seen it in action every time you see someone ask a question and then reach for their phone to answer it with a search. It's in these short windows of time that companies have a chance to engage their digital marketing strategies in a new way and capture more of their market.
How can you be a part of this important marketing trend? To capture the momentum of micro-moments, you'll be piggy-backing on what is ideally already a solid digital marketing strategy. Micro-moments utilize some of the same foundational requirements that other digital tools need:
Prioritize mobile: This is a prime example of a priority that you likely already have in place if you're investing in digital marketing. Since micro-moments happen primarily on a smartphone, you need to be sure your site is optimized for mobile. This means that it is easy to read on the smartphone screen, your menus are easy to navigate and load times are convenient.
Invest in local search: When a local consumer searches "bookstores near me" you want to be sure they're getting results for your local bookstore and not the chain store in the mall a mile away from you. Make the most of mobile-focused ads that help direct these micro-moments to end up at your bookstore, not the competitions.
Be a source of information: Create content that's designed to add value through digital marketing. Keep in mind that people no longer want to own a physical user's guide. Instead of creating a 20-page manual, create small, snackable content pieces that allow consumers to access exactly the content they need in the moment.
Be available: It's great to use automated responses or chatbots to handle inquiries about hours or location. When you get a potential customer asking a question on social media that would be better handled with a personal response, jump in there. You might have an opportunity where a customer is looking for a rare book or something that is simply out of print, and when you are able to assist, they'll never shop in another bookstore but yours.
Adjust your pace: Your typical buy cycle may happen over a few days, weeks or months, but when your company is engaging a potential customer in a micro-moment, the buy cycle could be only seconds. Be prepared to think in terms of these fast decisions and the aspects of your brand message that might be most effective in a quick decision.
Want to get in on the latest marketing trend of engaging with customers in a micro-moment? Let's get started! Contact us at SJC Marketing to find out how to make the most of a micro-moment.