SJC BLOG
---
4 Tips for Using Live Events as a Key Part of Your Facebook Marketing Strategy
---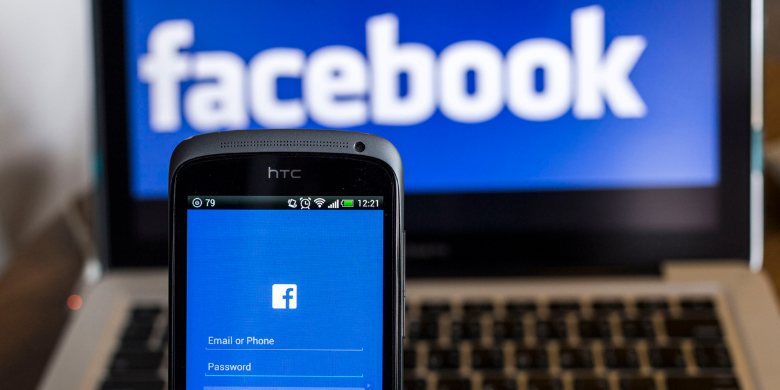 Using Social Media to Improve Brand Engagement
Facebook Live has proven to be a great way to improve brand engagement. The numbers don't lie — 2.27 billion is the current Facebook user base, and they're roughly three times more engaged than users on other social media channels. How can you use this increasingly popular Facebook marketing tool to most effectively reach your target audience? Here are four important tips:
It's Too Long
You can go live for four hours, but please don't. The most effective posts are around 10 minutes long.
You want your stream to be discoverable, and you need enough live time for that to happen. However, make sure your content has enough value to hold your viewers' attention.
You Pause Too Much
It doesn't take much for a viewer to click away from your live event, which is why you don't want any awkward pauses in your delivery.
You have to keep the momentum going if you want people to stay put and even react to what you're saying. This means you have to prepare what you're saying in advance and rehearse it before going live.
Have some cue cards in front of you so if you do lose track of where you are going, you can refer to them and quickly get back on track.
Your Heading Isn't Clear
When you go live, you can add a heading and description that will help users know what they're getting in to. If you aren't clear in your description, or if you don't use the language that pulls people in, viewers may not be drawn to your video.
You Didn't Promote
How do you know when your favorite band is coming to town? You probably heard about it on the radio or saw a listing in the local weekly paper or maybe you follow a venue on Instagram or Facebook and find out about it there.
When you fail to promote your live event, you're going to kick it off with nobody there. Offer incentives for people who tune in. You can even set up an events page for your live video events and send out reminders so people will actually show up.
If you need assistance with your live events, contact us at SJC Marketing today. We've got a team who can get your social media marketing strategy on the right track.