SJC BLOG
---
4 Tips on Effectively Integrating Social Media Into Your Marketing Campaign
---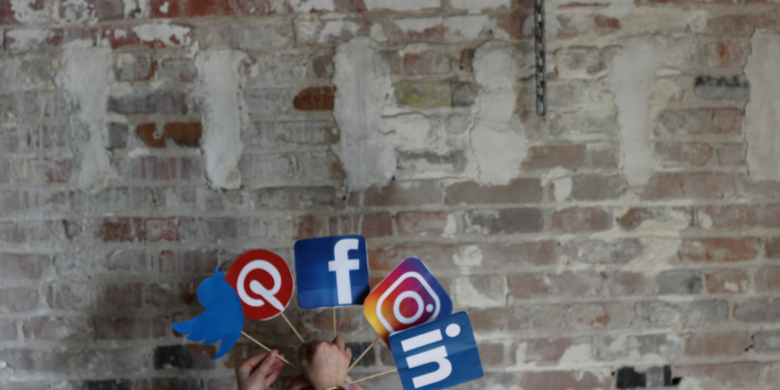 How to Develop a Comprehensive Marketing Strategy
How many social media channels do you use in the average marketing campaign? If you're looking for ways to better integrate social media into your comprehensive marketing strategy, consider these tips:
1. Advertising
While many organizations draw a line between marketing and advertising, when it comes to social media, this is a chance to focus a portion of your budget toward advertising, to see great results.
Ads haven't been available for long on social media, but it's a great way to get the word out about your products/services. You need to look closely at the target market you intend to touch with these ads for them to be effective.
You can also easily see how much value you get out of these expenditures, giving you more insight into where you're getting a return on investment.
2. Research
With so many people on social media today, including your target audience, it is fertile ground for learning more about the behaviors of potential clients.
If you're looking to gather qualitative data, you can even use social media to set up focus groups and learn much more about your prospective clients, which will help you create more effective marketing content.
3. Communicate
It doesn't hurt to join the conversation. And remember, it's not about jumping in to a social media conversation with the intent to sell your stuff – it's about becoming more informed about what people are into today.
Twitter, Facebook and LinkedIn are the most common places for businesses to converse, but don't forget about Google Hangouts and other social media channels where you are simply sharing content for the vast majority of your interaction – or asking questions.
4. Target the Right Channels
Knowing where your target audience lurks for information can give you an advantage as you start your marketing campaign. Check out the following stats from Pew:
Facebook:
82% of users have some college experience
84% earn less than $30,000 per year
88% of 18-29 year olds use Facebook
89% of women use Facebook
Twitter:
25% of women use Twitter
28% of users earn between $50,000 and $74,999
29% have college experience
36% of 18-29 year olds use Twitter
LinkedIn:
45% of users earn $75,000 or more
50% of users have college experience
31% of users are men
34% of 18-29 year olds use LinkedIn
Setting up an effective marketing strategy involves many factors. To get help with yours, contact SJC Marketing today. Let's talk about how we can help you reach your target audience through social media marketing.