SJC BLOG
---
3 Things Your Marketing Strategy Needs to Include to Focus on Micro-Moments
---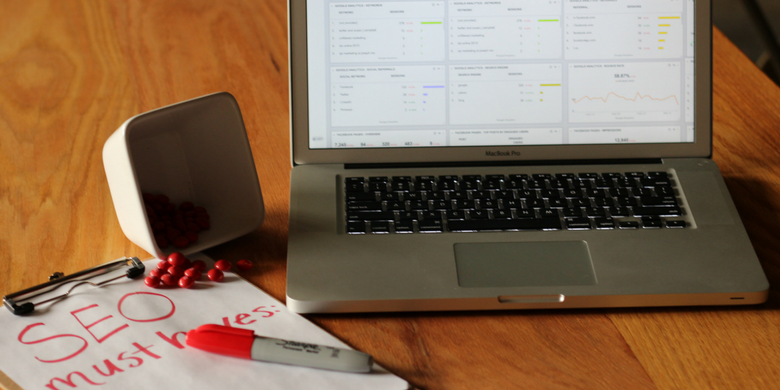 Reach Your Target Market at the Right Moment
For most consumers, it's become habit to reach for their smartphones to answer every question, from "where can I get a haircut at 9 p.m." to "getting ink stain out of the carpet before mom comes home." No matter what the question is, these micro-moments represent the perfect opportunity to answer a need for your target market. Is your marketing strategy taking advantage of micro-moments?
Marketing to micro-moments means reaching your target audience right at the moment when they reach for their phone by anticipating the questions they might ask. It's delivering the right content at exactly the right moment. Here are three factors your marketing strategy must include to make the most of these opportunities:
Mobile: If you aren't prioritizing mobile, it's time to make it a central focus of your strategy. Your target audience reaches for their phone to find solutions, and you want to be the solution they find. This means investing in search engine optimization (SEO) and making your website mobile-friendly. Your content should be easy to read on mobile and it should load quickly.
Local: If you're a service-oriented company, it's especially important for you to appear first in searches for your services in your area. When a potential customer searches "dog groomers near me," for instance, you want to make sure you're at the top of the list. Check Google Local, Yahoo and Bing and see if your profile is correct and complete to help boost your ranking on searches and review your local keywords and pay-per-click advertising deals to see how well you're positioned to pick up local micro-moments.
Snackable: Don't waste anyone's time with long, drawn-out videos or a landing page with so many intro graphics that your visitor gives up. It's great to point your visitors to your website for more in-depth information, but grabbing a micro-moment means quick, easy info that answers a question in the moment.
Want more information about making room in your marketing strategy for micro-moments? Contact us at SJC Marketing. We stay up on the latest trends that help companies meet their growth objectives, and micro-moments are all about delivering the right content at exactly the right time.