SJC BLOG
---
3 Steps for Engaging With Influencers on Social Media Platforms
---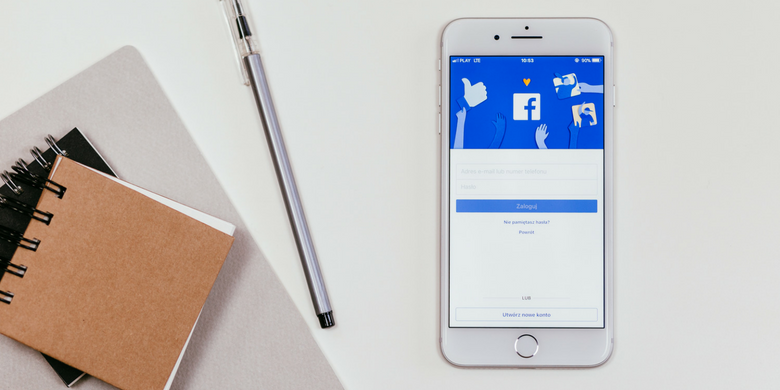 Reach Your Target Audience Through Influencers' Micro-Moments
Google's defining of micro-moments helped marketers zero in on a split-second opportunity that happens hundreds of times every day on smartphones. You know that if you're tuned in to your target audience and watching their behaviors on social media platforms, you'll be ready to capture that micro-moment.
If you're ready to amplify the reach of your brand in a micro-moment, then it's time to think strategically about whose micro-moment you should be trying to harness. Tapping into the micro-moments of influencers in your industry on social media platforms is a great way to multiply the number of people you reach and expand your audience. Here are three steps you need to take to do it:
Segment your target audience on social media analytics. Separate out your contacts by job role or another demographic to see who the influencers are in each group and what kind of content they share. You should also make note of when they tend to share that content. Use this information to create content that's designed for influencers to share and anticipate their need for something to share. By anticipating an influencers' micro-moment, you'll reach a larger audience.
Reach out to influencers. Sharing regularly on social media platforms requires a steady source of high-quality content, so think of reaching out to an influencer as a mutually-beneficial opportunity. Ask them what kind of content they're looking for and what frustrates them when they're trying to find something to share. Maybe they wish they could access more snackable content for micro-moments, or they might be heavy on light material and need more text-based blogs and white papers to distribute.
Remember that you're an influencer in your industry. Go back over your successful content. Identify your top-performing posts on social media platforms and invest in pushing them into a prime spot. You can also set aside some of your budget so that when a content piece really pops, you're ready to expand its reach by investing a little extra money.
Micro-moments are all about anticipating and capturing an opportunity, and it requires a strategic approach. Contact us at SJC Marketing to get started planning your expanded reach through influencers in your industry, including you!