SJC BLOG
---
3 Key Reasons Your Instagram Marketing May Need an Update
---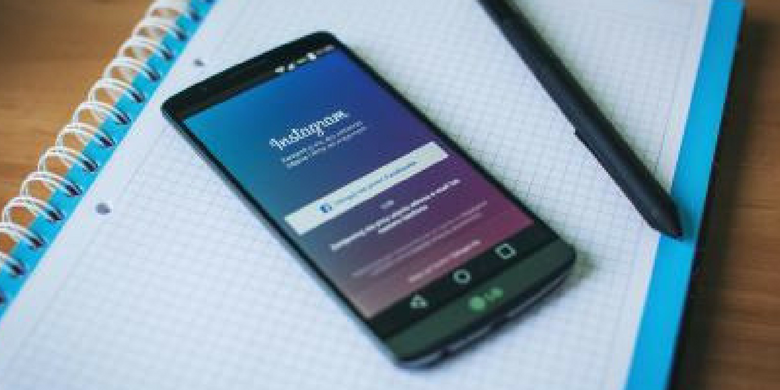 Algorithm Changes Require a Strategy Update
Social media is a great channel for engaging with customers, but it's never a channel that allows you to go on autopilot. Whether it's a new feature or a change to an algorithm, Instagram marketing requires you to frequently update your practices in order to get the most out of your investment. There are three key areas where you'll need to check current practices against Instagram's policies:
Algorithm Updates
Just like search engines and other social media platforms, Instagram marketing requires you to keep up with algorithm changes:
There's a chance that only 10 percent of your followers initially see your post. Algorithms may be testing the reception of your post before putting it out to all your followers, so this may explain any unusual variation in engagement that you see.
Businesses should switch to business accounts for better algorithm performance. There are different features and analytics that will inform and help you refine your Instagram marketing, so if you're still using a personal account, make the switch.
Engagement
Instagram isn't just watching your followers' engagement; they are also tracking your engagement, so respond to comments within a 60-minute window to prove that you are actively involved with your followers.
Instagram is identifying bots and does not consider them to be authentic engagement. So if you are using bots to post quick comments, such as, "Nice!" or "Spot on!" you may want to evaluate the role those bots are playing in your Instagram marketing.
Captions
Don't get too hashtag-happy. While hashtags are a great tool, use too many of them and you might be identified as spam by Instagram. Try sticking to fewer hashtag.
Don't repeatedly use the same hashtags, because this is another way that Instagram identifies a bot and you may be shadow-banned. Also, your hashtags should only appear in the body of your caption, because anything posted in the comments will not display under search results.
There are also new features on Instagram that may give you a boost in engagement, such as the highlights feature, that allows you to highlight certain Instagram stories. Also, you can now follow hashtags, and it's possible that doing so gives your profile preference in Instagram algorithms.
Need help launching a presence on Instagram? The SJC Marketing team can help you craft a compelling profile, identify the images that tell your brand story and create an ongoing strategy that helps you engage with customers. Make an appointment to talk with us!