Unfiltered Marketing Spotlights Our Interns at SJC
There's always something new happening at SJC Marketing, and that's how our team likes it! This summer, the SJC staff welcomed interns from Missouri colleges to come and experience the excitement and gain real-world knowledge of working at a full-service marketing company. This week on Unfiltered Marketing, our four interns joined our hosts to take a moment to share about themselves and the work they're doing at SJC.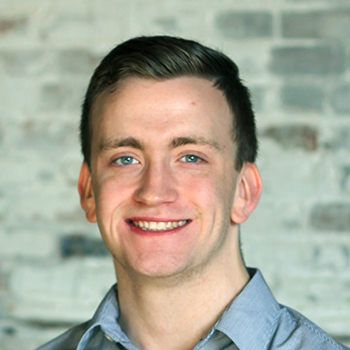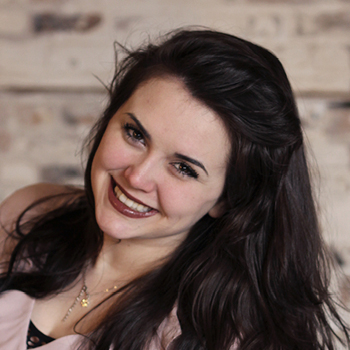 After our team got over their initial shock of learning that these students will soon join the workforce, despite having the nerve to be born in the mid- to late-90s and at least some of them never having watched an episode of Saved by the Bell (What?!), the conversation demonstrated some cool things that happen when interns join the team.
All four of the interns talked about how much they enjoy the atmosphere at SJC, with approachable team members ready to share their knowledge and offer encouragement. They also liked the big weekly staff meeting, where employees share what they're working on and offer one another solutions to tricky marketing questions.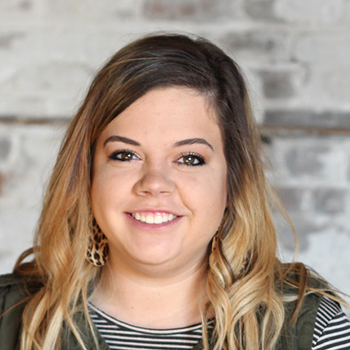 We quizzed the interns in a somewhat (not really) fast-paced round of marketing terms, asking them if they knew what a bounce rate is, what PPC stands for and how a client might measure their return on investment when they hire SJC.
If you are feeling like you might not do so hot on this little quiz, then make sure you take a minute to listen to Unfiltered Marketing! You'll find out which intern loved watching Kimpossible growing up, which intern eats pickles and peanut butter together (and that's maybe not the weirdest food combination discussed) and who just wrote a piece for SJC that went a bit viral!
Each of the interns are studying different areas of marketing, but they value getting a more rounded-out, balanced exposure to marketing at SJC. During their internships, they're being given the chance to dip a toe into each area of the business and find out what kind of job will be most rewarding in the future.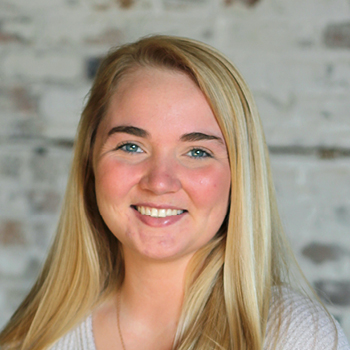 If you need a little entertainment and want to play our marketing quiz at home, tune in to Unfiltered Marketing! You'll love hearing some of the awesome, innovative thoughts from our interns and maybe learn a few new things.
Podcast 307
Podcast: Play in new window | Download
Subscribe: RSS