White Papers
Marketing is often about listening to your instincts, but it's also about developing a solid strategy. The introduction of analytics and digital marketing mean that what used to be an art is becoming much more scientific. Find out how to solve your most challenging marketing situations with the expertise of our team at SJC Marketing.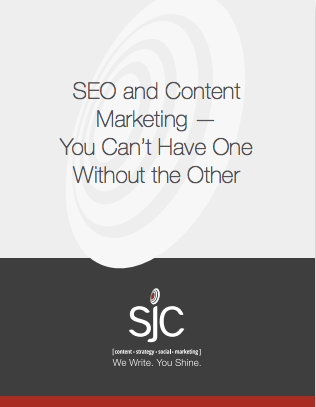 SEO & Content Marketing: You Can't Have One Without the Other
Search Engine Optimization (SEO) is the technical partner to the more creative content marketing. It's a way of structuring your content to drive increased, unpaid traffic to your website. Do you know how to create a marketing strategy with SEO that maximizes the impact of your content?
---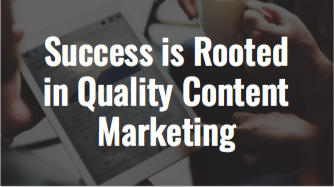 Eighty seven percent of all buyers say that online content played a role in their decisions about vendors. Despite its clear influence, however, 70 percent of companies do not have a consistent or strategic marketing plan. How about you? Do you know how to use content marketing to foster growth for your company?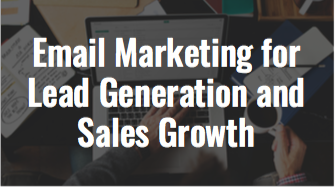 Despite the popularity of social media marketing, email marketing remains the preferred channel for both marketers and their audiences. It's easy to control, easy to measure results and it feels more personal. Learn how to optimize your use of email newsletters and promotions to generate leads and sales growth.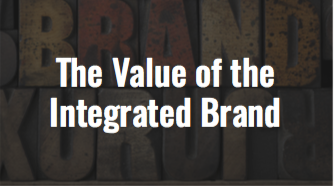 Your integrated brand is all about delivering a consistent customer experience. In other words, you need to deliver the right message to the right people at the right time. Creating an integrated brand ensures that every communication, product and service all say the same thing about who you are and what makes you different from the competition.