SJC BLOG
---
Trends to Watch This Year in Influencer Marketing
---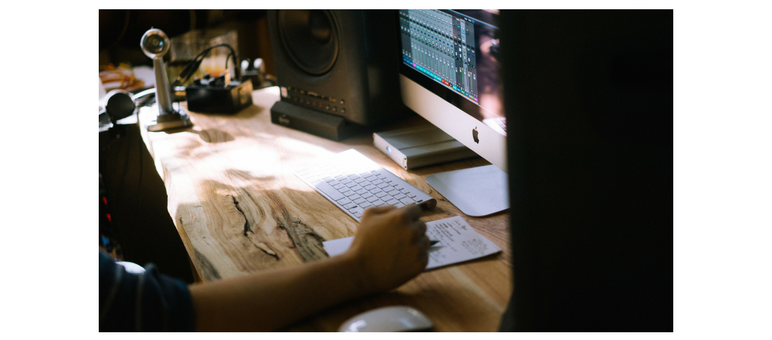 Your Target Audience Loves a Good Influencer, But How Do You Stay On-Trend?
Influencer marketing is a great way to get noticed. You borrow the credibility of a person that's respected in your industry and among members of your target audience. It sounds simple, but there are some new trends in influencer marketing that you should watch.
Influencer marketing is a fast-changing channel, so if you're new to this tool, strap yourself in and get ready to hit this trend on all eight cylinders:
It's getting harder to get attention. It could only happen in the 2000's. There are so many supposedly famous people, and in many cases, nobody is sure why they are famous. Not only are those in the limelight mysteriously showing up on the scene, but they are also often gone just as fast. Make sure your influencer is truly influential in your market and that they are not just a quick hit in the spotlight.
Brand content will take a note from the soap opera strategy. It's hard to imagine sitting to watch a whole story constructed around selling soap, but get ready to settle in for some very similar marketing strategies. You'll see a series of videos posted online that are all for the benefit of a marketing team's target audience. Think people won't watch? Stay tuned. After all, "Days of Our Lives" is still on the air.
Live video will take up a bigger piece of the marketing pie. Live video feels very new on the marketing scene right now, but it's not slowing down. Facebook is embracing the testing and refining of live video and other platforms are sure to follow. Your influencer marketing will likely include some live video if you're to stay current with marketing trends.
Expect to analyze different sets of metrics. Content marketing is not a mature element yet, so you can anticipate that there will be a lot of refining in how you measure your success. Clicks and likes are often poor predictors of sales growth, so you should expect that your team will be zeroing in on the exact metrics that lead to qualified leads and sales dollars.
Influencer marketing, like all types of marketing, is a fast-changing chameleon. Marketing teams can always count on new trends, but you'll want to get out in front to be sure you are effectively edging out the competition.
We'd love to talk more. Set up an appointment with the marketing specialists at SJC Marketing, and we'll discuss your current marketing plan and how to take things to the next level. Call us today!