SJC BLOG
---
Stats That Highlight the Importance of Content Marketing for Your Business
---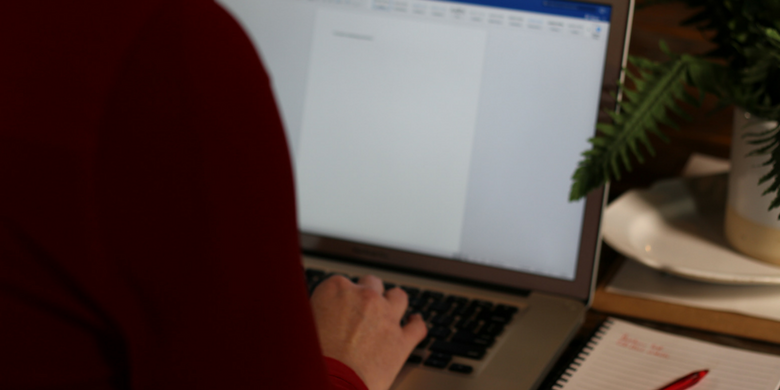 Content Creation Is All About Adding Value and Building Relationships
Traditional approaches to marketing, like television and radio commercials, have their role, but they can't build relationships like content marketing does. Good content creation involves providing value to your audience in the form of advice, resources or discussion of a trending topic.
There are many good reasons to invest in content marketing and the numbers are there to back it up. Consider these statistics:
When you compare content marketing to paid search, content comes out on top. For every dollar you spend, content marketing gets three times the leads that paid search does, according to a study by Kapost. Content marketing has both lower upfront costs and longer-term benefits than paid search. In addition, content marketing tends to fuel itself after a while, but you'll always have to pour more money into paid search.
Content creates three times as many leads as outbound marketing, but it's 62 percent cheaper. The era of pushing products is over. Consumers are looking for companies that understand their needs and seek to meet them. If you want to grow your leads, find ways to connect with your customers through smart content creation.
The number of brands competing for consumers' attention is skyrocketing. In 1984, consumers saw an average of 2,000 ads per day, but by 2014, that number had grown to 5,000 per day. In a time when consumers are being hit one second after another with ads, you can find ways to stand out. When you focus on the consumer in your content creation, and not on selling yourself, you're like a breath of fresh air.
Small businesses that use content marketing far outperform those that don't. Small businesses can earn as many as 126 percent more leads than small businesses that don't engage in content marketing.
These are good reasons to get started with content marketing, but it's really just the beginning. When you include content marketing in your overall strategy, you build relationships with your customer by adding value. To learn more about why content is critical to growing your business, make an appointment to talk with our team at SJC Marketing.