SJC BLOG
---
Lil' Susie's Round Up: Check Out This Pinteresting New Tool
---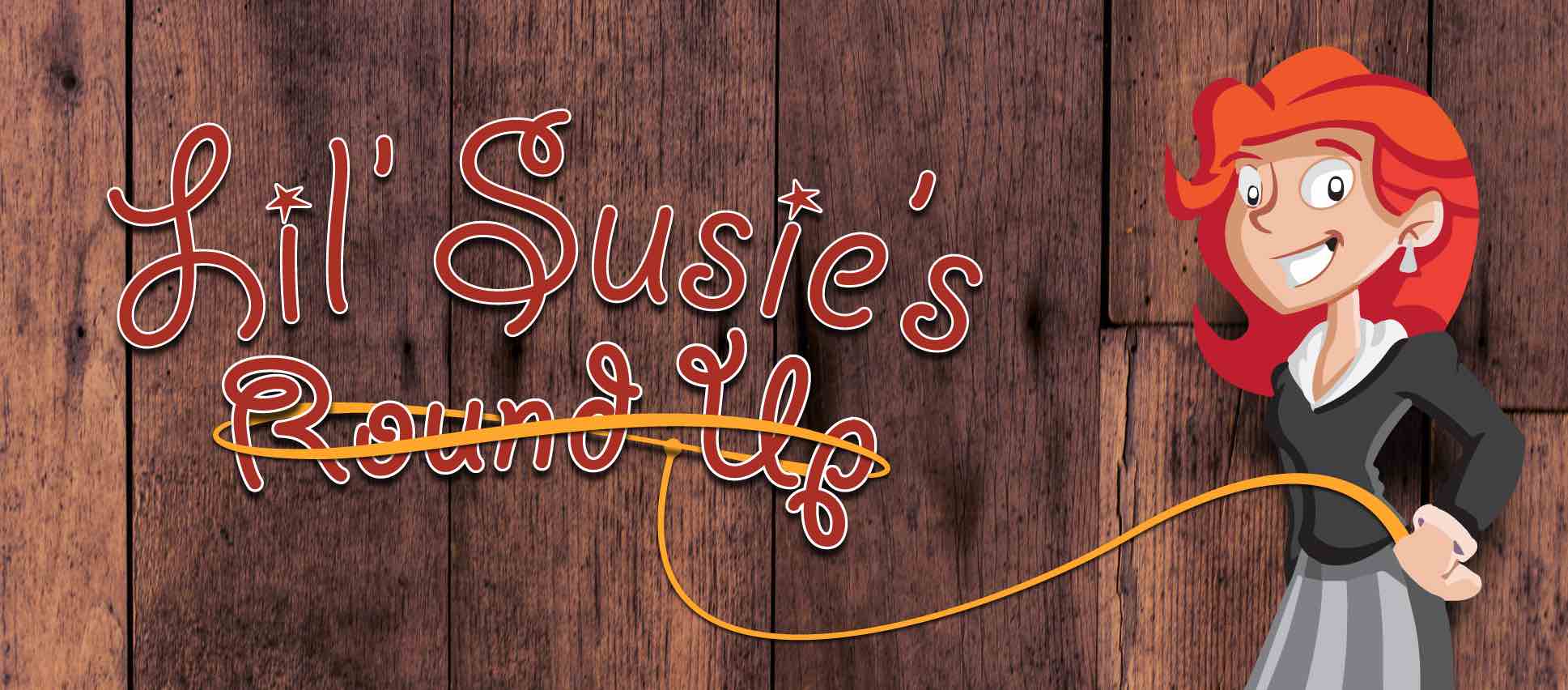 Have you ever found yourself wondering where a very specific pair of shoes could be purchased? Or, have you seen an adorable home décor item, but aren't sure what words to use to search for that on the Internet? Pinterest has a solution for these problems! Pinterests' Lens is now in Beta testing and will knock your socks off when it arrives to the general public. It's the Shazam of objects.
So, how does it work? Lens is a tool inside the Pinterest app that acts as a camera to detect the object your lense is facing. It will then return objects it believes are related. Say you point the lens at a fancy clock you saw at a friend's house. Pinterest Lens can pull up pins with options like buying the clock, styling the clock in your home, design trends around that clock, similar clocks and so on.
Essentially, Lens allows your eyes to do the searching. You no longer have to worry about coming up with the right words to search or spending a ridiculous amount of time trying to figure out where an object can be purchased. Pinterest is keeping us on our toes with updates to change the way we explore our favorite topics. Will you be giving Lens a try when it becomes available?