SJC BLOG
---
Lil' Susie's Round Up: Conversational Articles are Here – and They'll Blow Your Mind
---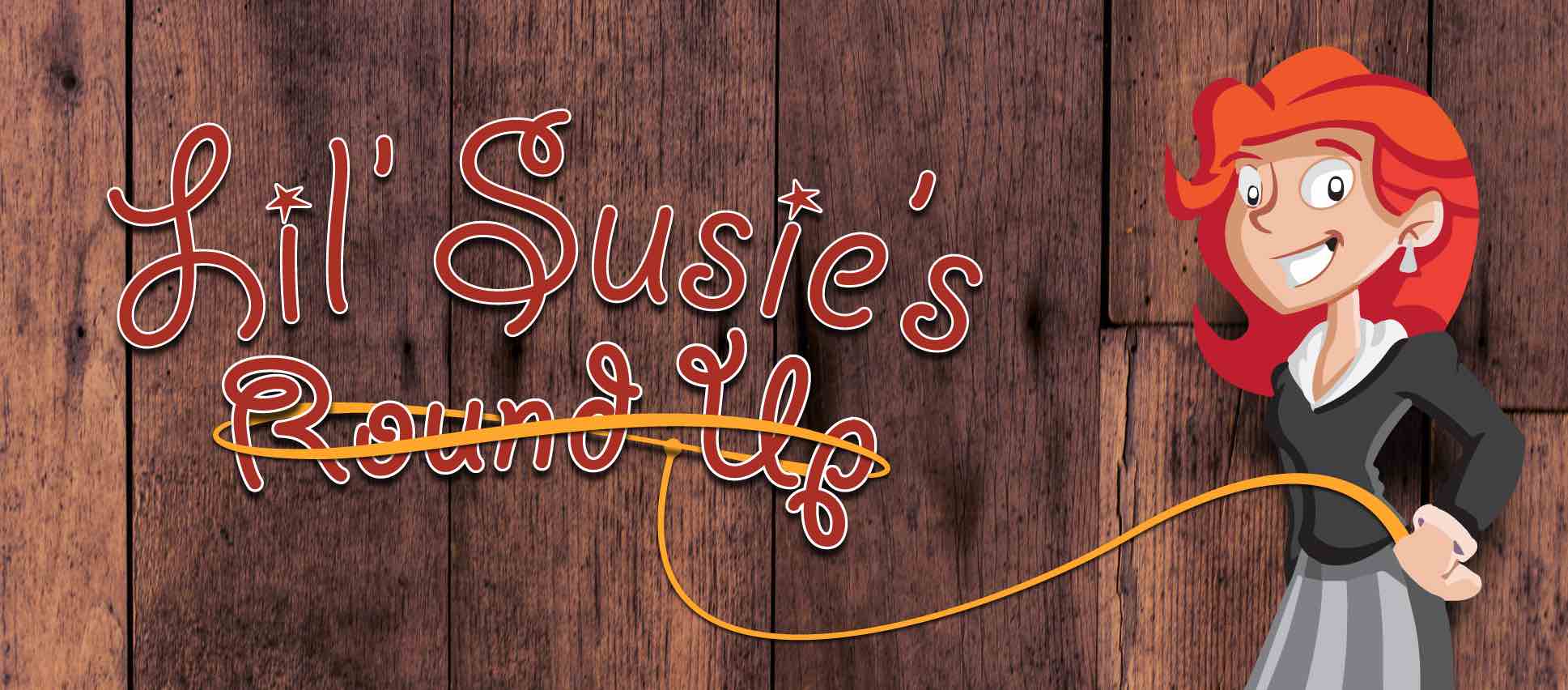 Interactive articles are set to be the next big thing, which you'll understand after learning more about this incredibly innovative interface design. The focus of CI (conversational interface) is chatting with the reader to provide a better experience while they read. An article enabled with CI will provide chat opportunities throughout the reader's experience. It's like there's someone right there with you reading along and engaging in discussion. So, who's on the other end? It could be a bot or a real human. Either way, the real-time interaction is what people seek these days. 
The possibilities are endless when it comes to making CI work for you. You can chat with humans or bots, engage in commerce, quickly collect data and do basic research. Making technology more human opens the doors for the "average" people of the world. 
Check out this interactive article by Typeform for a better understanding of the concept. What are your thoughts? And, will you be implementing CI into any of your articles sometime soon? Give us your feedback!