SJC BLOG
---
Lil' Susie's Round Up: Say Hello to Podcasting
---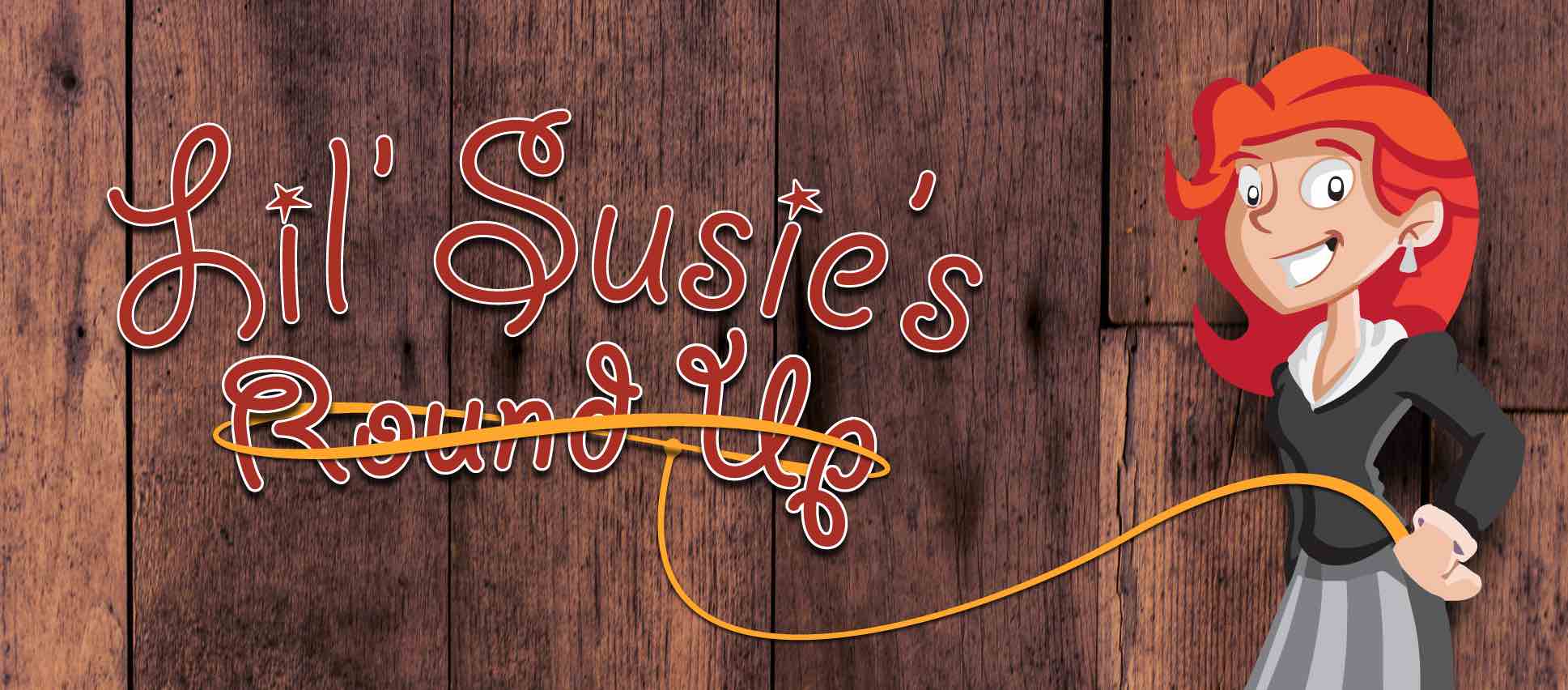 Has your brand entered the world of podcasting? In a time when people are constantly looking for information, how are you providing it? Podcasts give a here-and-now experience for listeners, and you don't want to miss out on the chance to provide easily accessible information and gain profits.
As SJC began plans for a podcast, we asked ourselves what purpose it would serve. The outcome of that question? We wanted to showcase our culture, participate in the marketing conversation online and use it as an outlet for team members to share their expertise and knowledge in their specific roles.
Our resident podcast junkie, Jen, has some insights. "The inspiration behind our new podcast comes from our team wanting to share our marketing expertise in a creative way that is both informative and entertaining. I think people want to know more about branding and how to grow their business, but they also want to laugh and get to know the people behind-the-scenes at SJC Marketing and this podcast can do both."
Why should your brand give podcasts a chance? For starters, podcasts are easily accessible. In fact, according to expandedramblings.com, 395 iPhones are sold every single minute. And the iPhone already has the podcast app ready to go as a default when you set up the phone. Your podcast has the potential to reach any of those iPhone owners, and that just scratches the surface of devices people can use. If you aren't convinced yet that podcasting is worth a try, keep reading.
Podcasts also open up opportunity for profitability. It can be the accelerator, the push your company needs to draw in new business and loyal followers. Podcast listeners aren't just scanning like they would a radio, these are intentional, focused individuals looking for some kind of an answer. Could your product or service be just what they're needing? Quite possibly! Your show can be as creative as you make it- individual coaching, group workshops, retreats, product sales, sponsorship or speaking opportunities. The options are endless.
So, what obstacles are holding you back from getting your podcast on? The opportunity is knocking at your door, are you bold enough to answer?