SJC BLOG
---
Even Sir Phin Drinks Monday Morning Coffee
---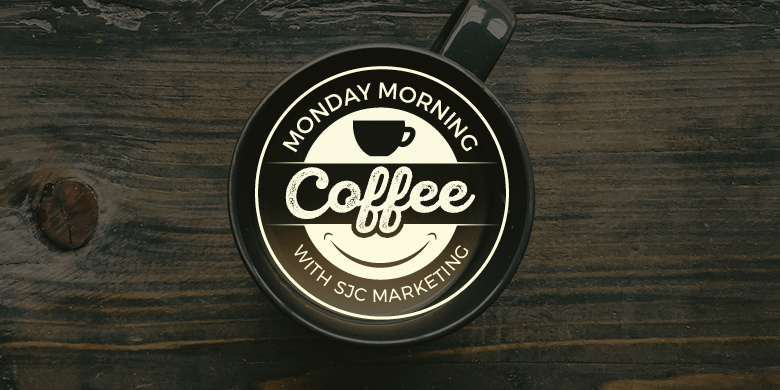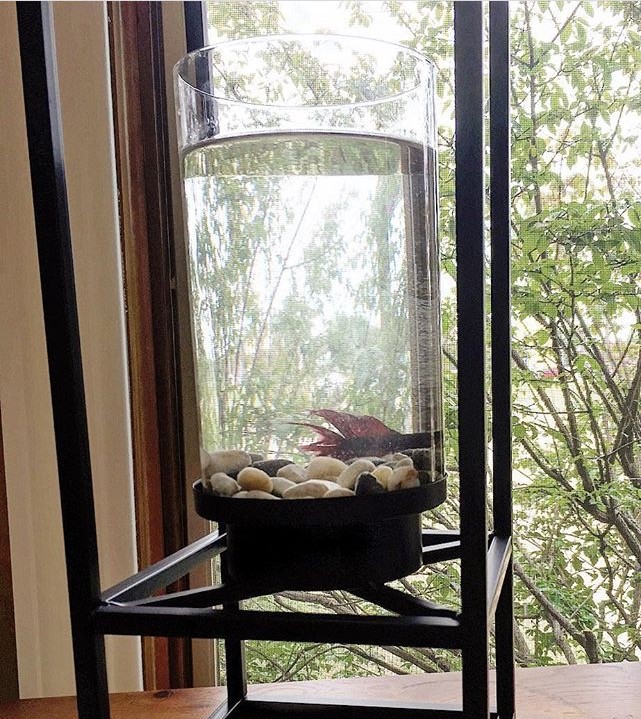 A couple weeks ago, Team SJC welcomed their newest and quietest-to-date team member. He's a red beta fish and his name is Sir Phin. How did we choose such a dapper name, you ask? The answer is, we let the people decide.
Amongst a team of creative people, it's hard to nail down a fun fish name, so our brilliant intern had the idea to poll the public. We landed on four names: Blaze, Sir Phin, Admiral Rufus and Dr. Dre. We used Twitter's great poll feature and created a 24-hour poll for people to vote for their favorite name. In addition, our nameless fish (at the time) got his mug shot pushed out to Instagram and Facebook as well.
What was to follow? The fastest 24-hour, election-like campaign ever. You saw hashtags like #voteyourconscience and #voteadmiralrufus. You saw posts convincing people that only royalty belonged on our team and to #votesirphin. There were shares and retweets and loads of votes coming in, and by the following day, our little small-town fishy had the support of almost 200 friends, family and strangers.
Why do we share this silly tale with you? To demonstrate to you the power of engagement on social media. When you are willing or able to push out fun, insider, behind-the-scenes posts, you increase your chances of something going viral or gaining a lot of exposure. Get your whole team or company on board and you gain that much more support and reach.
This miniature campaign didn't take any money and only took a few resources and little time to plan. It had zero to do with our actual marketing services and everything to do with showcasing our company culture and being willing to step out of the fish bowl. We earned many new followers, experienced support and engagement from many who had never interacted on our posts before and, let's be honest, we had a lot of fun doing it.
Sir Phin won in the end and he greets us all as we walk in the office each day. We're confident he's happy to finally have an identity and, little does he know, he became quite the digital celebrity. So no one tell him, because we don't have much room in his fish bowl for his head to get any bigger.