SJC BLOG
---
Content Marketing Lessons Learned From Industry Leaders
---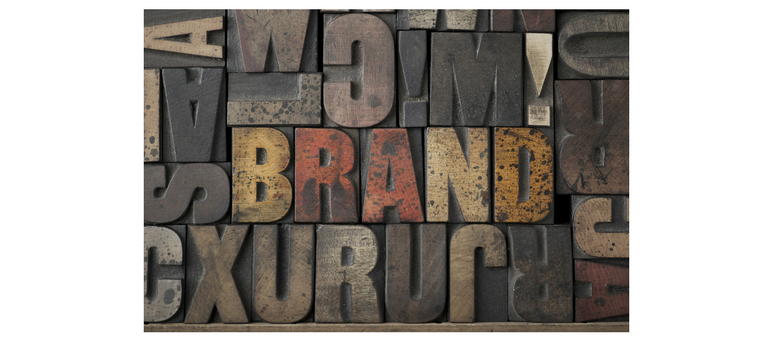 Brand Trends You'll See Among the Biggest Companies
Designing your content marketing strategy requires creative thinking so that you don't end up looking just like your competitors, or like you're far behind the latest brand trends. Some of the biggest companies are coming out with creative ideas that you can scale down to your size or help you brainstorm some of your own unique solutions.
Take a look at what's trending in content marketing in these big companies:
Spring a surprise on your audience. GE's tagline of "Imagination at Work" inspires some great ideas in content marketing, designed to get the public interested in science. Recently, the company resurrected an idea from the 1950s, where they produced a science-themed comic book series. The company has also created a popular podcast series, as well as producing science-based films that screened at the Sundance Film Festival.
These marketing tools aren't direct advertisements for GE, but their efforts go a long way in helping the public identify GE as a leader in science.
Get out in front. Another idea that helped a company differentiate themselves in a crowded market is Marriott's virtual reality Marriott Teleporter. By entering a teleportation booth, participants could don a virtual reality headset and be transported to their choice of locations, with mists, breezes and smells included.
Sure, other companies will follow this trend and introduce the idea as a way to preview vacation options, but Marriott is out in front, implementing a new trend and getting experience before other brands catch on.
Constantly refine your focus. One brand trend is to create a focus, but implement one that can be continually refined to speak specifically to your audience. Consider Home Depot, whose brand message is focused on equipping the DIY projects of the public. Of course, this brand message keeps customers coming back for more materials if they are constantly inspired by new projects.
As a result, the content marketing of Home Depot is centered on home improvement ideas for the DIYers, with content changing seasonally to refresh ideas and enthusiasm.
You can incorporate some of these same ideas into your own content marketing plan, or you can use them to spur new ideas for unique strategies. Call on SJC Marketing to help you get the edge on your competitors by staying current with brand trends. We look forward to talking with you about your creative content.